Several well-known Hollywood stars have dabbled in the Western genre, but the Westerns they made were terrible. Westerns were, at one time, as popular as anything in the MCU or DCEU, but eventually stopped being popular by the end of the '70s. At that point, gritty crime dramas and action movies took precedence, and Westerns slowly began to fade into obscurity. These days, a new Western movie comes out every few years, with various actors strapping on a pair of six-shooters to try to recapture a little of the romanticism of the American frontier and the adventure of the Wild West.
Some of the biggest names in Hollywood, including icons like Harrison Ford and Johnny Depp, have tried to recapture the magic of Westerns to no avail. Ford took to Westerns early in his career, while other stars, like Robert Duvall, revisited them after a long one spent dabbling in every other genre there is. The lack of a good script, poor performances, and the fact that Western movies have been on the decline since their heyday in the '40s, '50s, and '60s has meant that no matter how much they might have wanted to, these actors failed to ride off triumphantly into the sunset.
10
Humphrey Bogart – Virginia City, A Holy Terror
Humphrey Bogart's film noirs like The Maltese Falcon and The Big Sleep cemented the archetype for hard-boiled detectives everywhere, but prior to that, Bogey starred in Westerns in the '30s and '40s like Virginia City and A Holy Terror. In the first film he played a desperado opposite a Union intelligence agent played by Robin Hood's Errol Flynn, and in A Holy Terror, he played the jealous suitor of a woman in love with the heir to East Coast millions. Both lacked scope, good cinematography, and quality scripts, leaving Bogey holding the bag as the only cast member who looked authentic enough to live out West.
9
Ewan McGregor – Jane Got A Gun, A Million Ways To Die In The West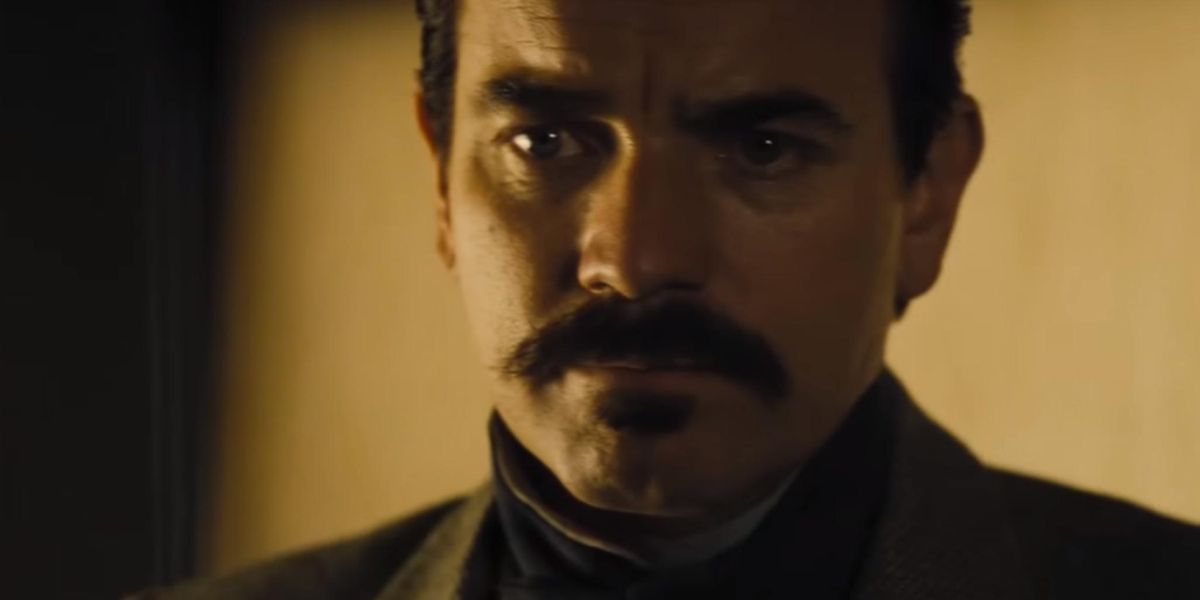 Many Brits have had great success appearing in Westerns, but when consummate Scotsman Ewan McGregor tried it didn't go so well. First, he appeared in Jane Got a Gun opposite Natalie Portman and Joel Edgerton playing a villain, and in A Million Ways to Die in the West, he was simply "un cowboy." The former was a violent revenge story that managed to needlessly drag, while the latter was an attempt to recreate the success of Blazing Saddles, and neither seemed to know what to do with McGregor's charm, which should have either been used to belie an unexpected violent streak or send up a comedic skit.
RELATED: 15 Great Westerns That Bombed At The Box Office
8
James Franco – In Dubious Battle, The Ballad Of Buster Scruggs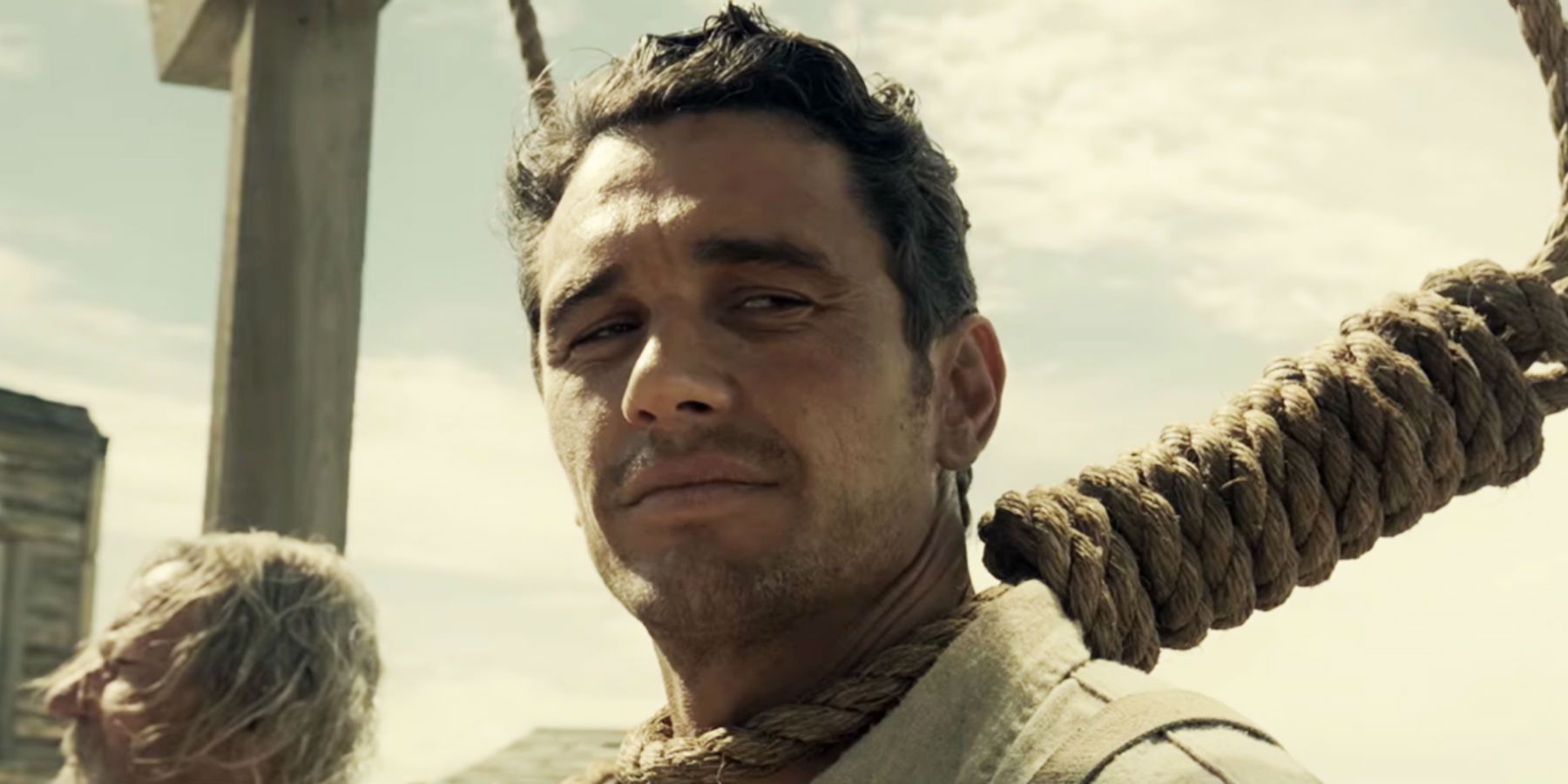 Both times that James Franco, the divisive star of certain offbeat comedies like Pineapple Express and Your Highness tried to make Westerns the films utterly failed. In Dubious Battle, which the actor also wrote, directed, and starred in, featured a top-shelf cast but a half-baked concept, and The Ballad of Buster Scruggs was an anthology of vignettes, and his failed to cleverly play on Franco's real-life reputation. Though he resembles Western star Michael Landon of Bonanza and Little House on the Prairie fame, he never made the most of his wholesome looks nor tried to subvert them for effect.
7
Scott Eastwood – The Longest Ride, Diablo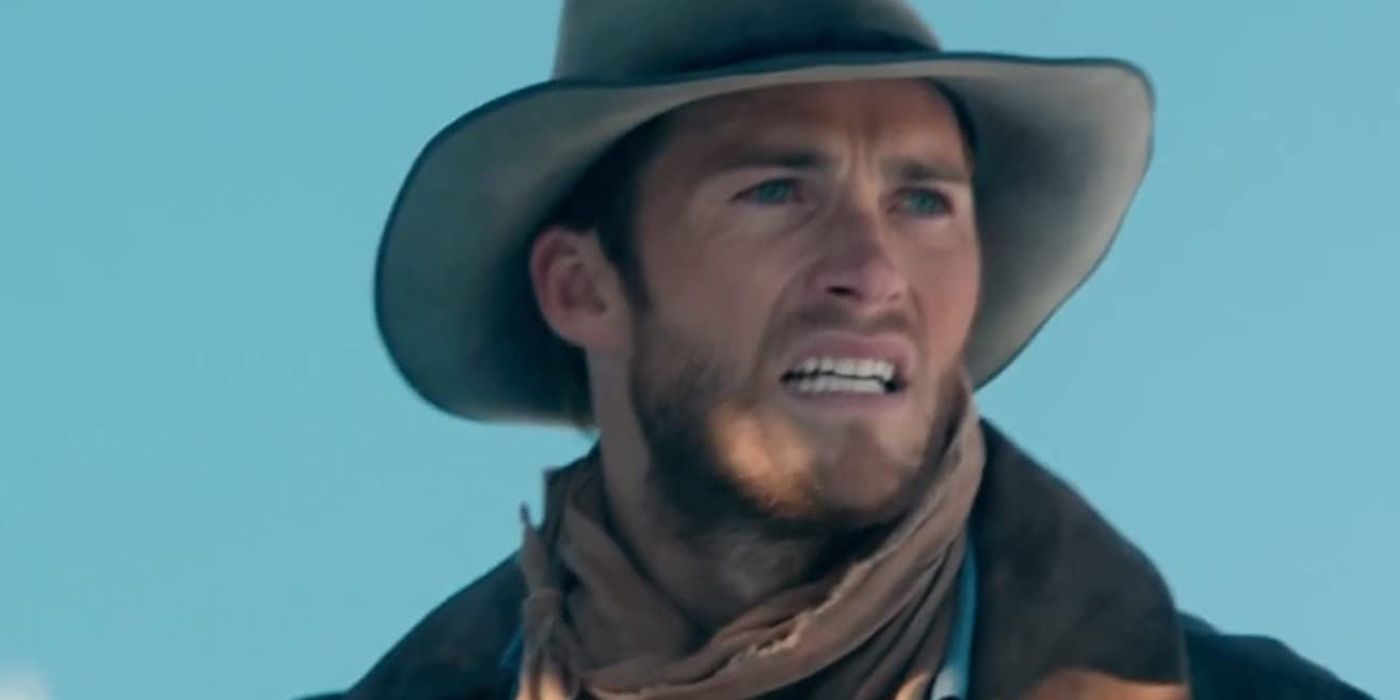 The son of Western icon Clint Eastwood failed to live up to expectations when he starred in his own Western movies. In the Nicholas Sparks-adapted film The Longest Ride, he played a bull-riding champion trying to woo a woman in New York City, and in Diablo, he portrayed a Civil War veteran chasing the bandits who kidnapped his wife. The first film was overly sentimental and maudlin, while the second film relied on twists and shock value to sell its premise, with both films suffering the unfortunate dilemma of trying to reconcile the choices of characters who haven't been properly developed.
6
Harrison Ford – A Time For Killing, The Frisco Kid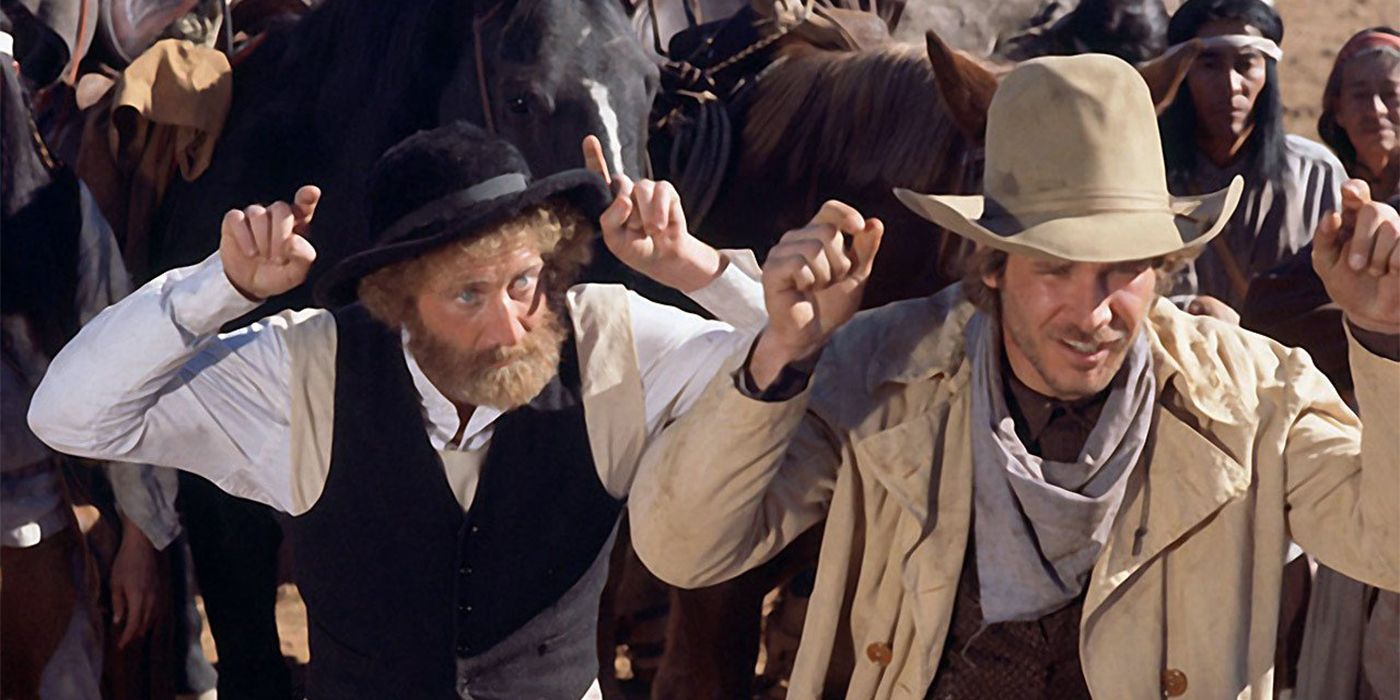 Prior to becoming the Hollywood icon he is today in franchises like Star Wars and Indiana Jones, Harrison Ford cut his teeth on Westerns. In one of his first significant film roles, he played a cavalry officer in A Time For Killing, and in The Frisco Kid, Ford replaced John Wayne in his final Western opposite Gene Wilder's Polish rabbi. Ford definitely looked the part in his Stetson hat and gun belt, and he's since made other successful Westerns like Cowboys and Aliens and 1923, but the material didn't make the most of his dry humor or his physicality.
5
Johnny Depp – Dead Man, The Lone Ranger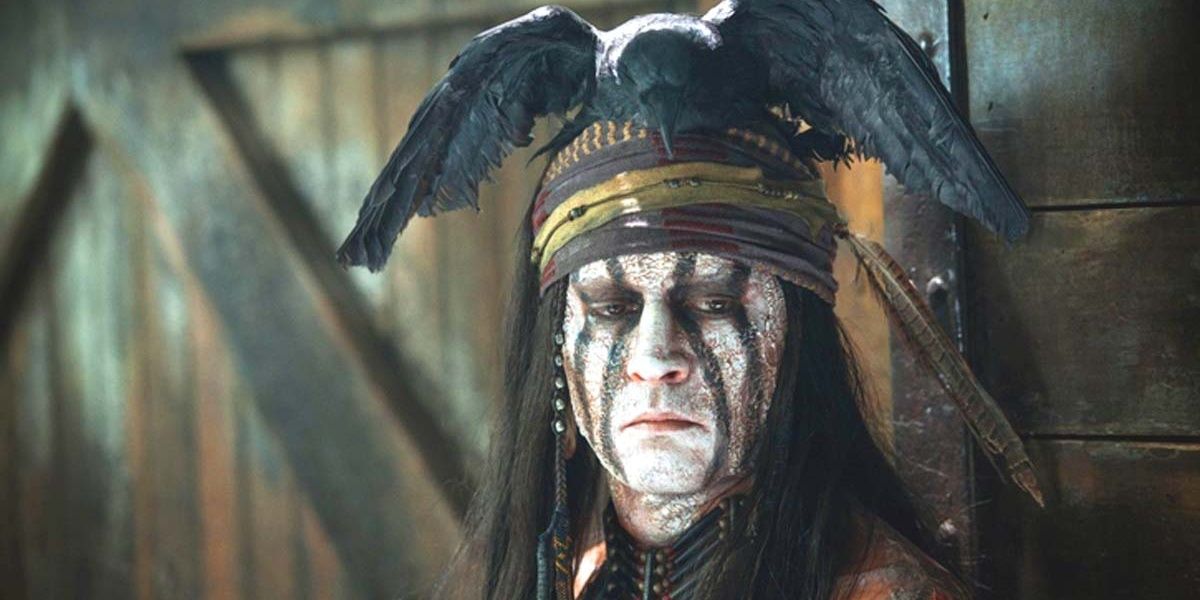 As Johnny Depp was gaining purchase in a career peppered with independent films he made an eccentric Western called Dead Man in the mid-'90s which failed to connect with audiences. Twenty years later, after participating in blockbusters like the Pirates of the Caribbean franchise, he made The Lone Ranger, which had the same effect. In both instances where Johnny tried to succeed in the Western genre, the projects were gimmicky and focused on style over substance, while playing Tonto in the latter had the added offense of taking a role from a First American actor.
4
Burt Reynolds – Navajo Joe, 100 Rifles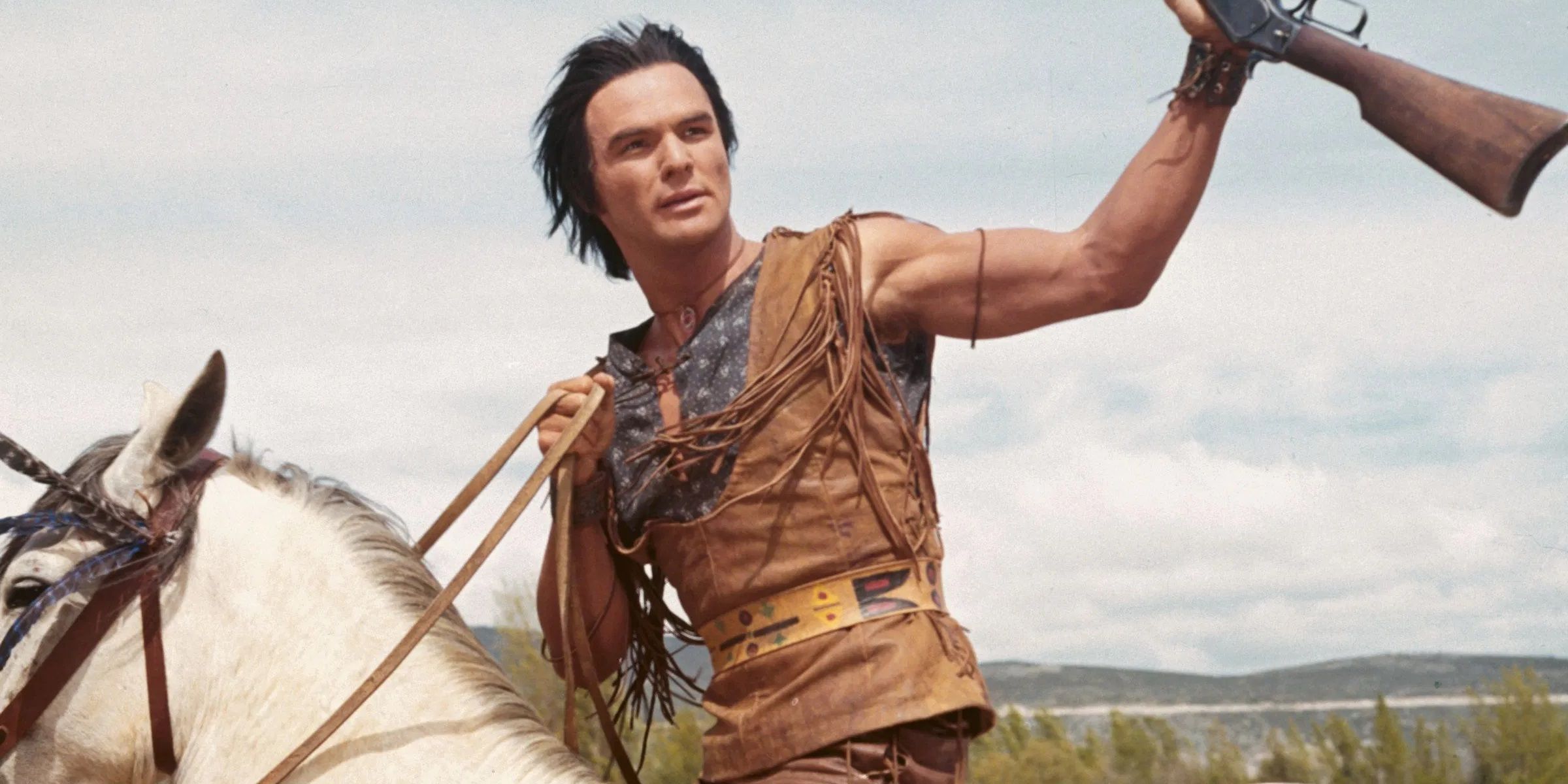 A decade before he was Bandit, Burt Reynolds appeared in several Westerns in the '60s where he notably played a First American. In Navajo Joe, Reynolds played the titular Navajo man who seeks revenge on the bandits who killed his tribe, and in 100 Rifles, he played a half-breed (again named Joe) who robs a bank and evades the authorities. Both movies were Spaghetti Westerns and were unremittingly violent, and contained particularly grim stereotypes of First Americans better left in the past.
3
Robert Duvall – Wild Horses, A Night In Old Mexico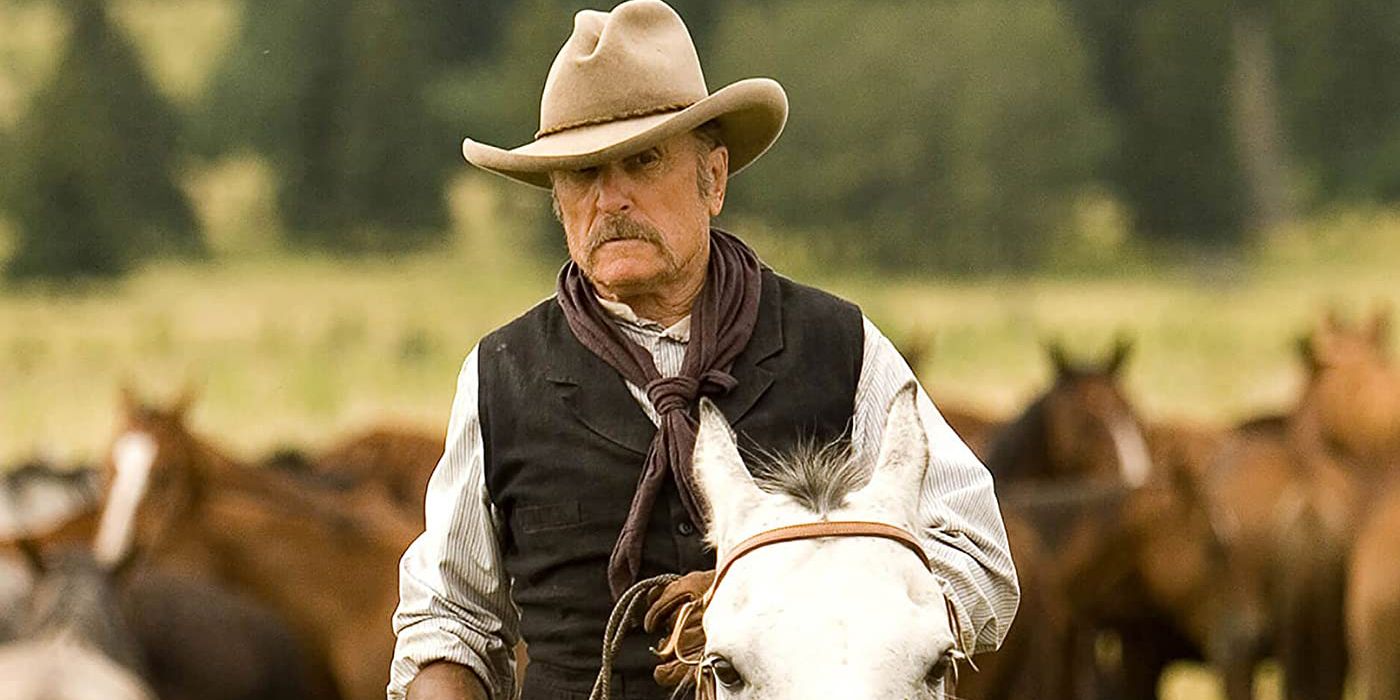 Robert Duvall, often associated with some of the best Westerns of the genre, has made a few that missed the mark. Despite appearing in legendary Westerns like Open Range and True Grit and sharing the screen with Western icons like John Wayne and Clint Eastwood, he still appeared in poor examples of the genre like Wild Horses and A Night In Old Mexico. These Westerns were sophomoric when they needed to be tense, and underutilized Duvall's considerable screen presence in favor of promoting younger stars.
2
Idris Elba – The Dark Tower, The Harder They Fall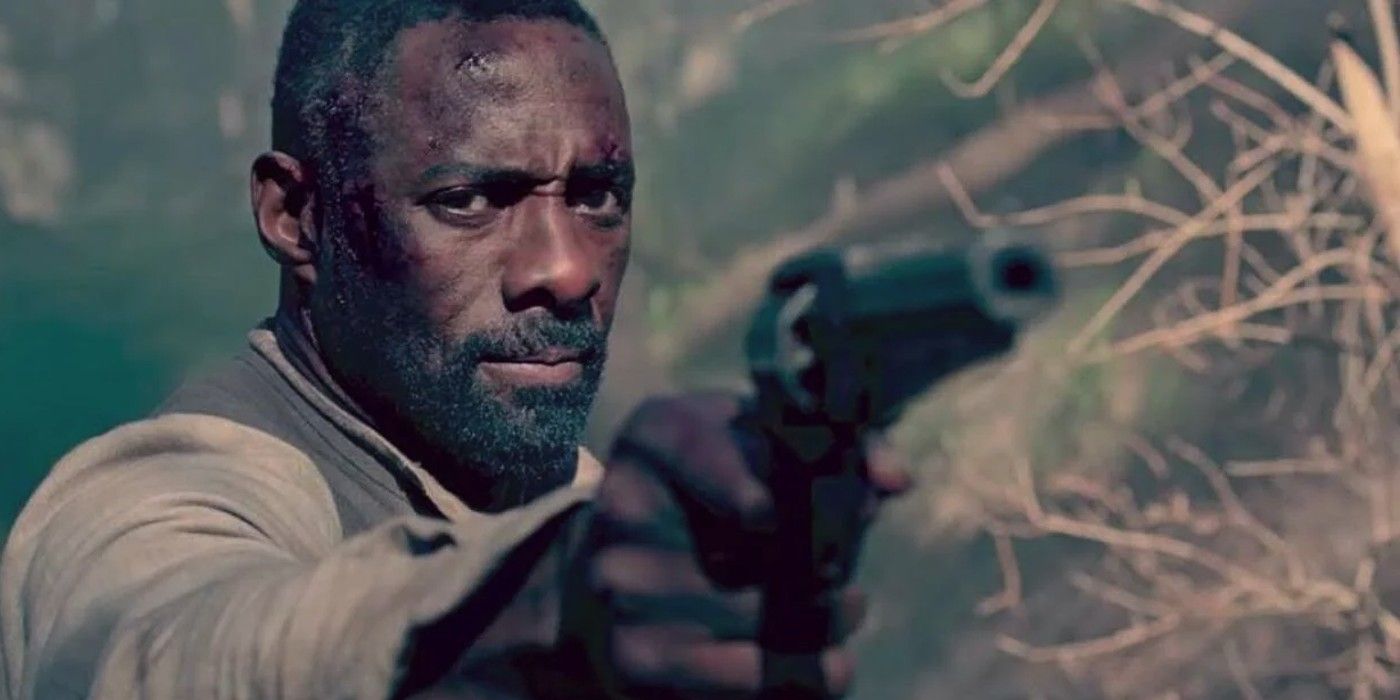 As a Brit breaking into the Western genre, Idris Elba chose a few attention-grabbing films to do so; a film adaptation of Stephen King's The Dark Tower, and the all-Black Western The Harder They Fall. The first was nearly universally despised, despite Elba playing the lauded Gunslinger character, for ruining the source material, and critics thought The Harder They Fall had plenty of action and a quality cast but was missing that one ingredient to make it truly great. Elba is still searching for his Power of the Dog to properly use his intensity.
1
Luke Wilson – The Ridiculous Six, Outlaws And Angels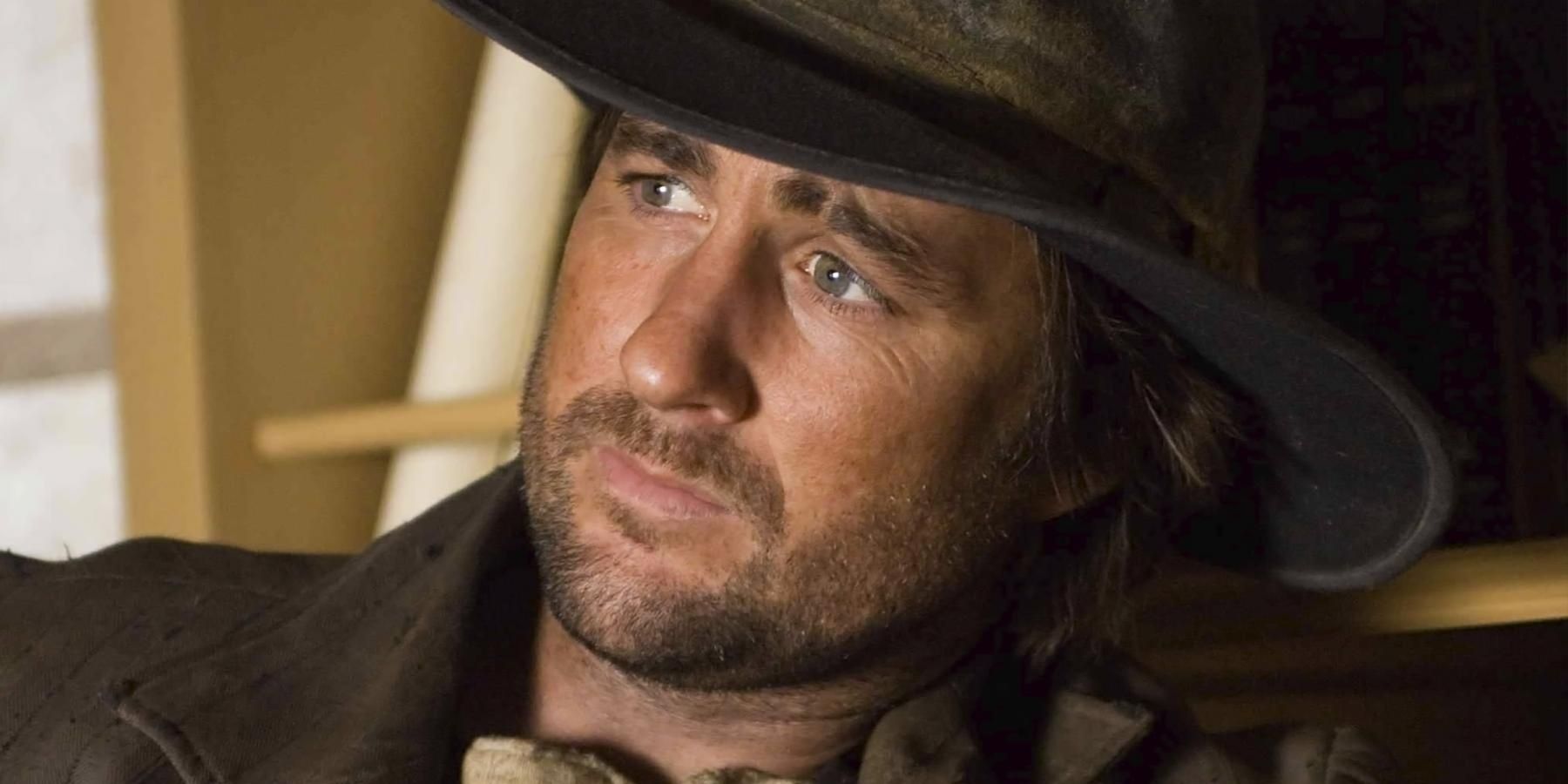 Whereas his brother Owen Wilson made the highly amusing Shanghai Noon films, Luke Wilson's foray into Westerns hasn't been so well-received. In The Ridiculous Six, he joined Adam Sandler in spoofing The Hateful Eight, and in Outlaws and Angels he played a bounty hunter opposite Chad Michael Murray's outlaw. The latter movie, particularly focused on the grotesqueries found in the Wild West, might have been too morally bankrupt and shocking for the sake of subverting expectations to be enjoyed.