The arrival of the Talkies revolutionized American cinema and ushered in the Golden Age of Hollywood along with iconic stars like Clark Gable, Katharine Hepburn, and Humphrey Bogart. Most film critics and historians credit the Golden Age as a pinnacle era of filmmaking that expanded classic cinema's visual style and storytelling with groundbreaking films such as The Wizard of Oz, Gone With the Wind, and Casablanca.
While many film fans know the essential players and titles of the Golden Age, there are an endless amount of stars who today, rarely received the rightful recognition. Hollywood's Golden Age gave audiences an array of unforgettable actors and actresses, but stars like Van Heflin, Agnes Moorehead, and Dana Andrews are just a few names from the Golden Age who the folks on Reddit think deserve a bit more credit.
1
Kay Francis
During the 1930s, Kay Francis was one of Hollywood's highest-paid actresses who, Redditor, chrisdelbosque, believes over the years, has somehow been forgotten. Francis was born in Oklahoma and after a successful run on Broadway, she arrived in Los Angeles with other notable stage stars like Spencer Tracy and Barbara Stanwyck. She made her first film appearance in Street of Chance, with future frequent co-star, William Powell.
RELATED: 10 Best Classic Romance Movies of Hollywood's Golden Age
Francis got one of her first major breaks starring in Ernst Lubitsch's romantic comedy, Trouble in Paradise, and by the mid-1930s, she was the Queen of Warner Bros. but after clashing with the studio over the quality of roles she was being offered, she was let go in 1938. Initially, she struggled to find work but eventually made a comeback in more serious roles includingIn Name Only with Cary Grant and Carole Lombard.
2
Robert Montgomery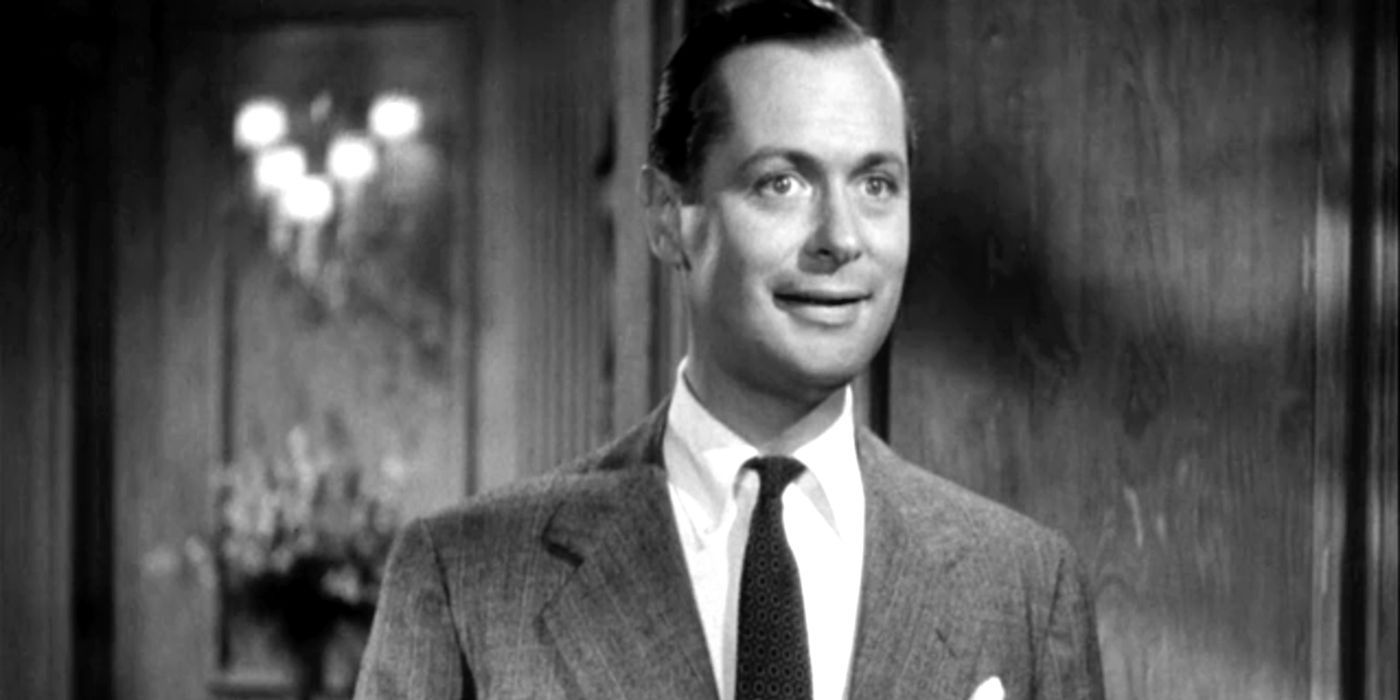 Robert Montgomery was one of the first stars of the 1930s and according to Redditor, CatchingKatie, his early films are, "Pretty magical." Born in New York, Montgomery started his acting career on stage, and by 1929, he had signed a contract with Metro-Goldwyn-Mayer Studios and was cast in several comedies. Montgomery eventually moved into more serious and dramatic roles earning his first Oscar nomination for his performance in the 1937 film, Night Must Fall.
By the 1940s, Montgomery returned to light comedies starring alongside Carole Lombard in Alfred Hitchcock's only comedy, Mr. & Mrs. Smith and Here Comes Mr. Jordan with Claude Rains, which earned him his second Academy Award nomination for Best Actor. Montgomery is one of few to have more than one star on the Hollywood Walk of Fame and is also known for being the father of Bewitched star, Elizabeth Montgomery.
3
Gladys Cooper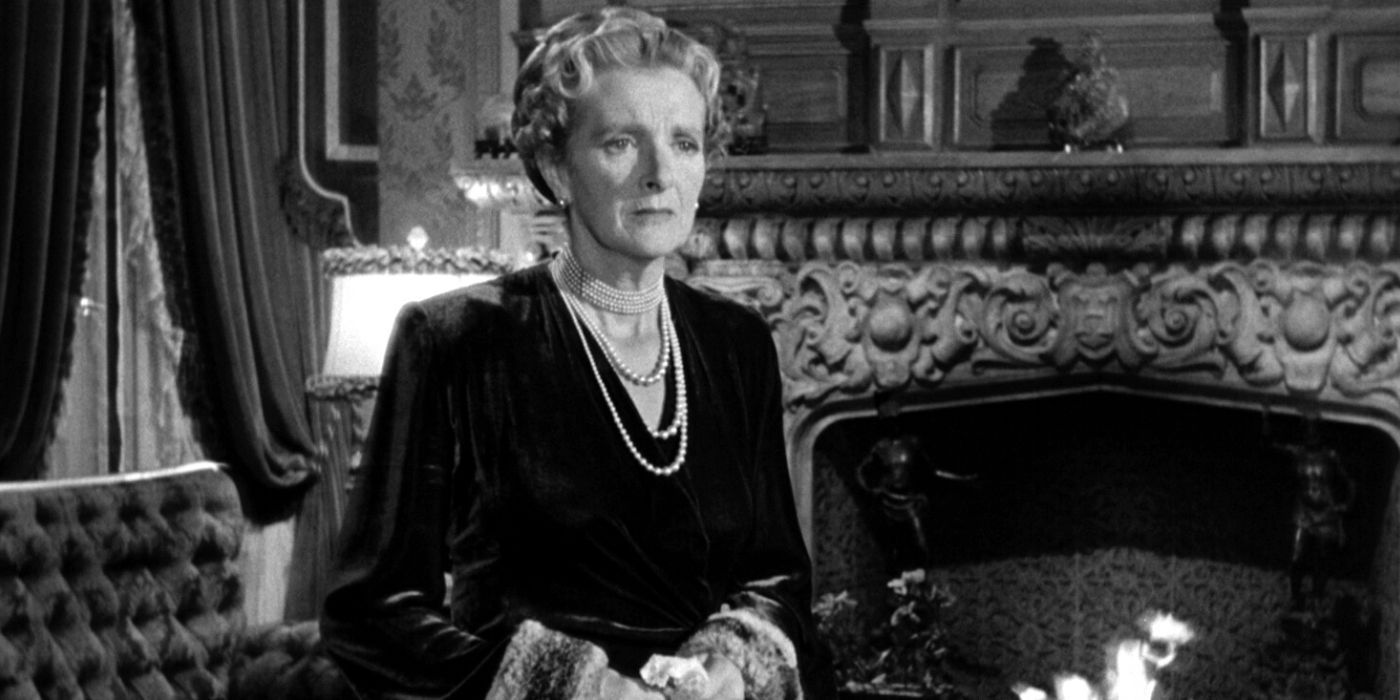 English actress, Gladys Cooper, was a stage and silent film star who was known to play disapproving upper-class women and aristocratic mothers. In the 1930s, Cooper consistently starred in productions in both London's West End and Broadway, and in 1940, she moved to Hollywood where she found success playing various character roles in classic movies including Now, Voyager as Bette Davis' domineering mother, My Fair Lady and The Bishop's Wife starring Cary Grant and David Niven.
Throughout her career, Cooper earned three Oscar nominations for Best Supporting Actress and continued to work on both the stage and screen until her death in 1971. Cooper also appeared in several television series including The Outer Limits, The Rouges, and The Alfred Hitchcock Hour. She starred in three iconic episodes of Rod Serling's The Twilight Zone most notably the episode, 'Nothing There in the Dark,' which features a young and unknown Robert Redford.
4
Dana Andrews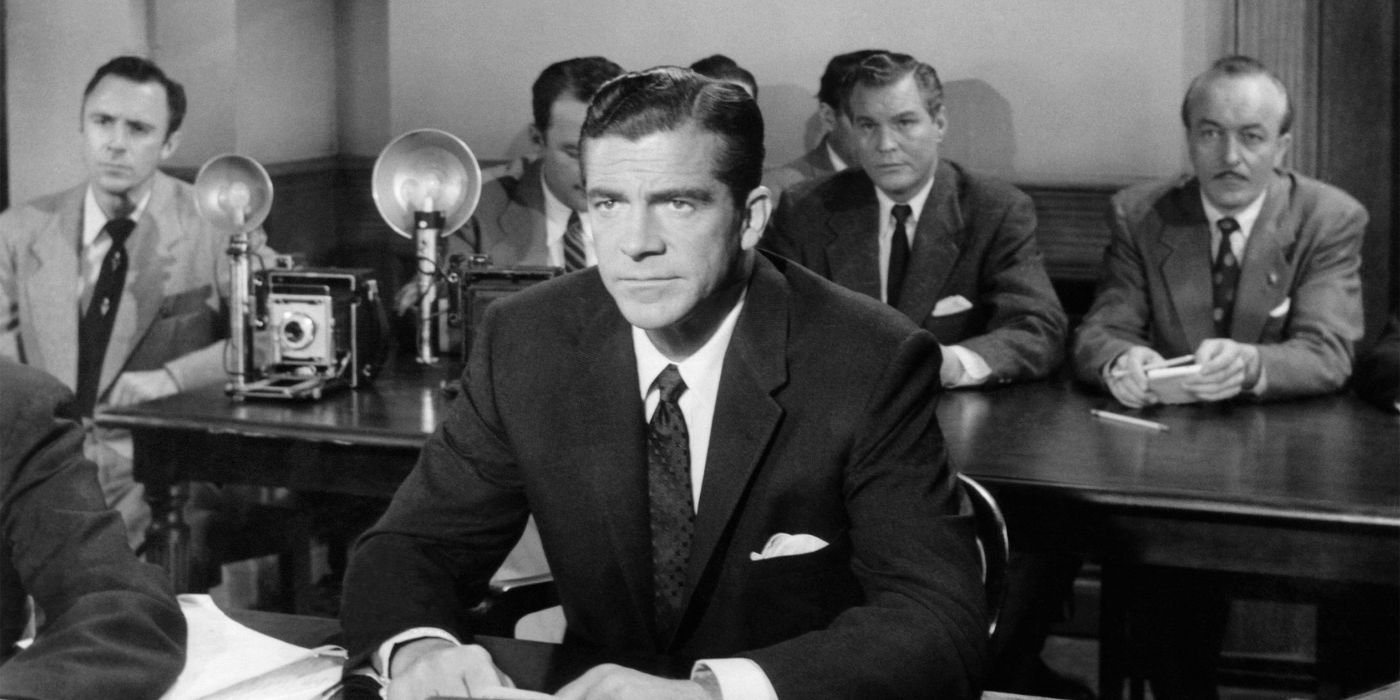 Dana Andrews was a popular leading man of the 1940s who starred in several classic film noirs and dramas. According to Redditor, giuliettaindy, Andrews manages to be strong and assertive in his performances without overshadowing his co-stars. Andrews originally traveled to Los Angeles in 1931 to pursue a singing career but after being spotted in a play in 1938, he was offered a contract by Samuel Goldwyn.
RELATED: The 10 Greatest Classic Film Noirs, According to Reddit
Andrews made his feature film debut two years later in the Western film, Lucky Cisco Kid starring Cesar Romero. He earned his first lead role in the 1942 war film, Berlin Correspondent but his iconic performance in Otto Preminger's Laura established the actor as a vital film noir star. By the 1950s, Andrews' career had started to decline appearing in B-movies, but several of his later films including A Blueprint for Murder and While the City Sleeps have since earned praise from film fans and critics.
5
Joel McCrea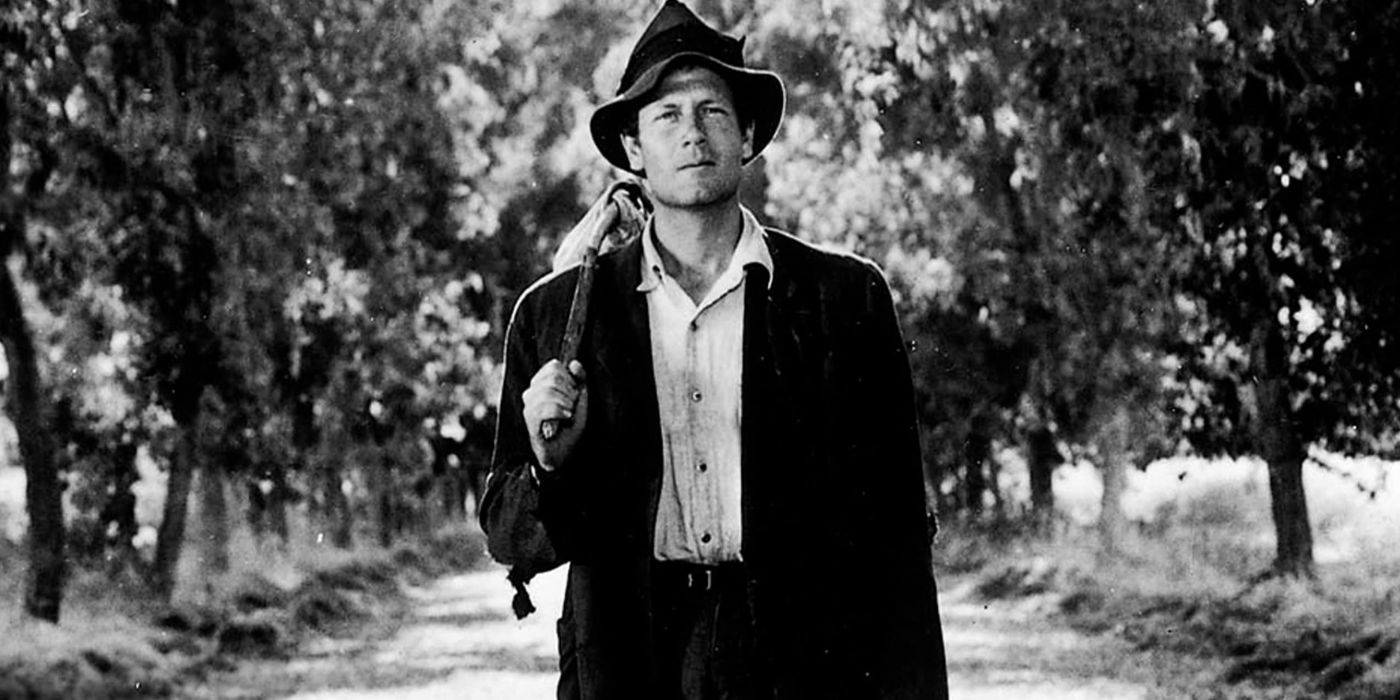 With a career spanning over five decades, Joel McCrea starred in a wide range of film genres from comedies to thrillers, and Westerns. McCrea was born and raised in California and during high school, he worked as a stunt double and held the horses of Western stars, Tom Mix and William S. Hart. After signing a contract with MGM Studios, McCrea appeared in his first lead role in the 1930 film, The Silver Horde.
McRea was best known for his Western roles including Wichita and Ride the High County, he's also recognized for the classic comedy, Sullivan's Travels, co-starring Veronica Lake as well as Hitchcock's espionage thriller, Foreign Correspondent. Reddit user, giuliettandy, points out that even though McCrea wasn't Hitchcock's first choice for Foreign Correspondent, they couldn't imagine the film with anyone else.
6
Agnes Moorehead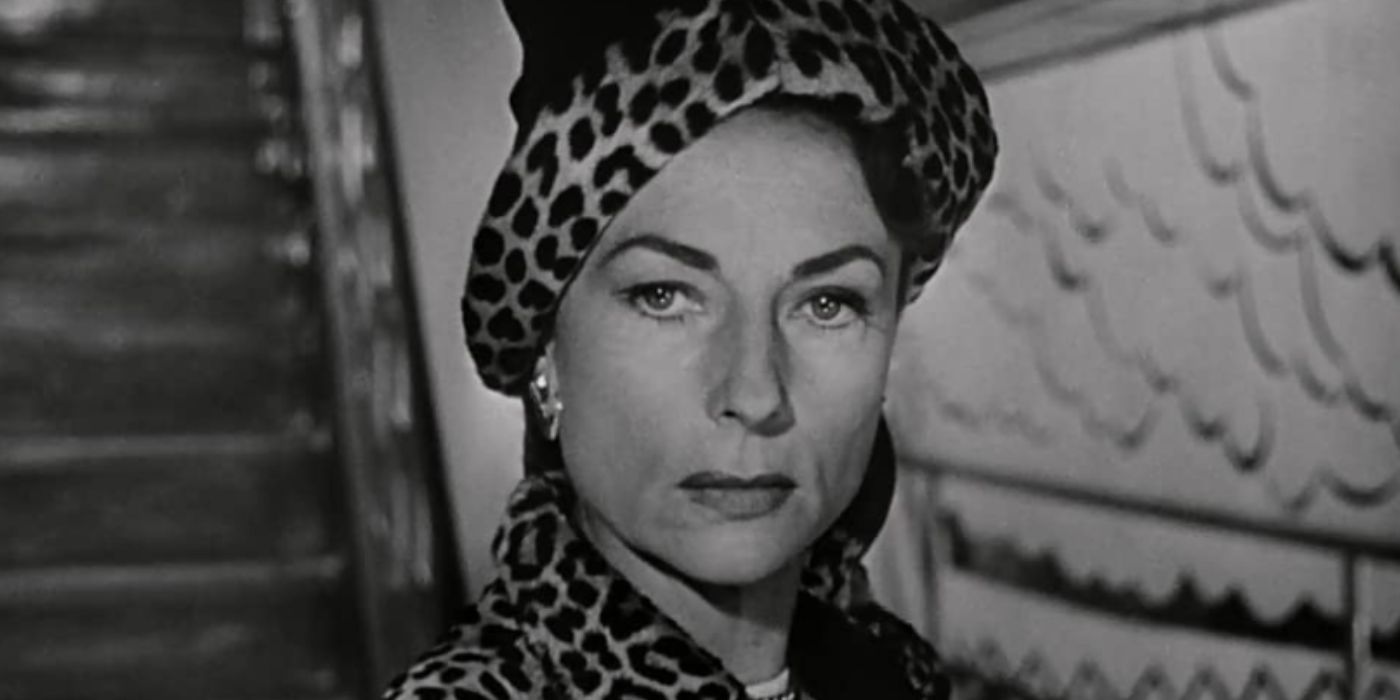 According to Reddit user, GregSaoPaulo, audiences should always be pleased with a movie when Agnes Moorehead shows up. Moorehead initially struggled to find work as a young actress, but her luck changed in 1937 when she joined Orson Welles' Mercury Players as a principal performer. Her first film appearance was in Welles' directorial debut, Citizen Kane, and the following year, paired up with Welles again in The Magnificent Ambersons, which earned her an Academy Award nomination.
Throughout her career, Moorehead earned a total of four Oscar nominations for Best Supporting Actress including the 1964 psychological thriller, Hush…Hush, Sweet, Charlotte starring Bette Davis and Olivia de Havilland. While Moorehead was a starlet on the silver screen, today, she's widely remembered for her role as Samantha's meddling mother, Endora, on the popular 1960s sitcom, Bewitched.
7
Teresa Wright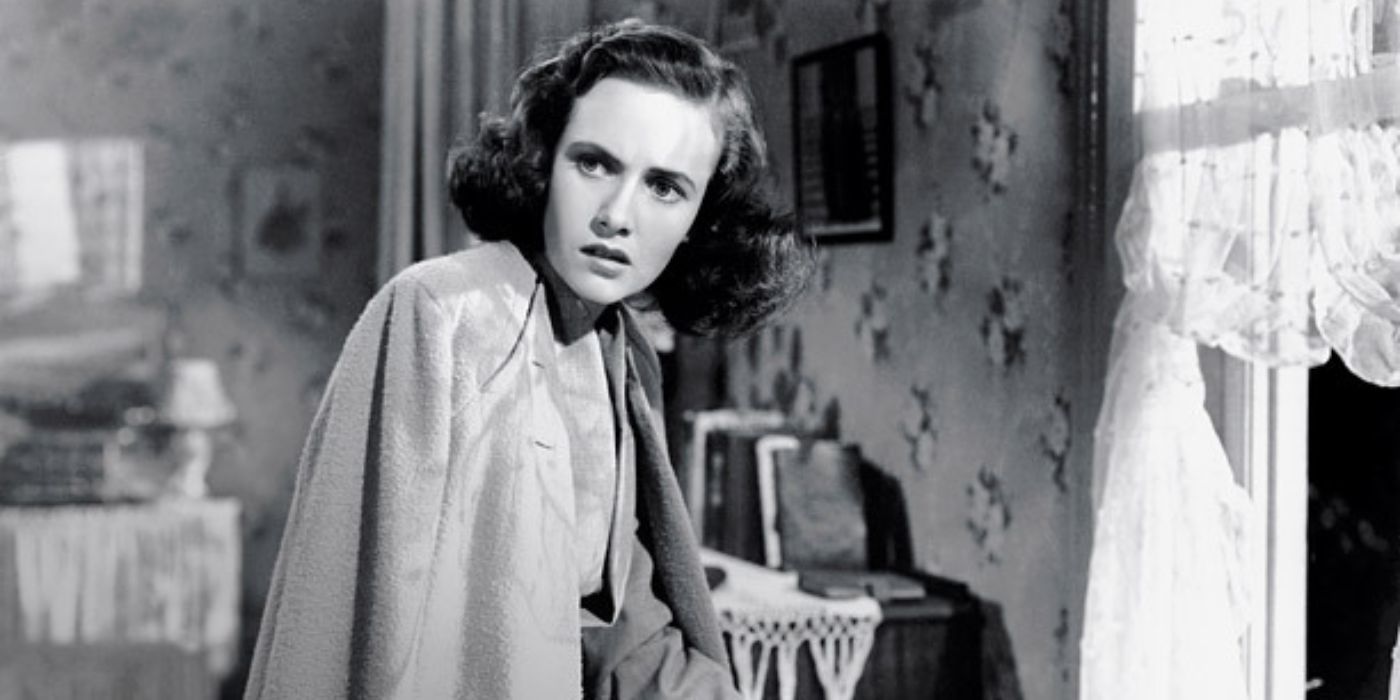 Teresa Wright is best known for Hitchcock's Shadow of a Doubt and The Best Years of Our Lives and is also an all-time favorite of Reddit user, verbutten. In 1939, Samuel Goldwyn saw Wright in a stage production of Life with Father and offered her a contract. She made her film debut as Bette Davis' daughter in the 1941 drama, The Little Foxes, which earned Wright her first Oscar nomination.
RELATED: 10 Movies From the 1950s Everyone Should See At Least Once
The following year, Wright received two Academy Award nominations both in the same category for Mrs. Miniver and The Pride of the Yankees starring Gary Cooper. She won the Oscar for Best Supporting Actress for Mrs. Miniver and is the only star to have ever earned Oscar nominations for their first three films. Wright made some of her final film appearances in several popular films including Somewhere in Time and Francis Ford Coppola's legal drama, The Rainmaker.
8
Van Heflin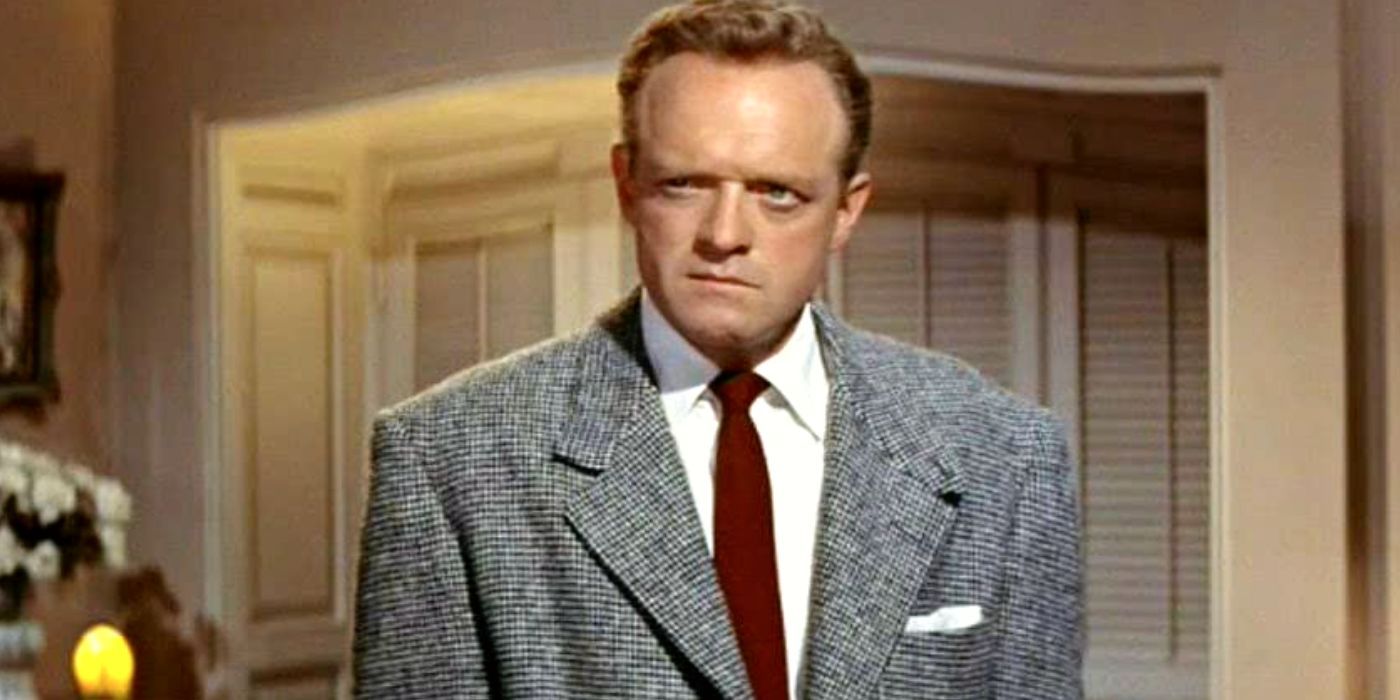 Reddit user, chrisdelbosque, considers Van Heflin to be one of the most underrated actors of his time who today, is virtually unknown to general audiences. Born in Oklahoma, Heflin began his acting career on the Broadway stage and eventually signed a contract with RKO Pictures in the mid-1930s. He made his silver screen debut in A Woman Rebels with Katharine Hepburn who he previously co-starred with in the original stage production of The Philadelphia Story.
In 1942, Heflin's performance in the film noir, Johnny Eager, established the actor as a box-office sensation and earned him his first Academy Award for Best Supporting Actor. Heflin went on to star in a series of classic films including The Three Musketeers, The Strange Love of Martha Ivers with Barbara Stanwyck and Kirk Douglas in his film debut, and Act of Violence, which Redditor glassarmdota highly recommends adding to any watchlist.
9
George Sanders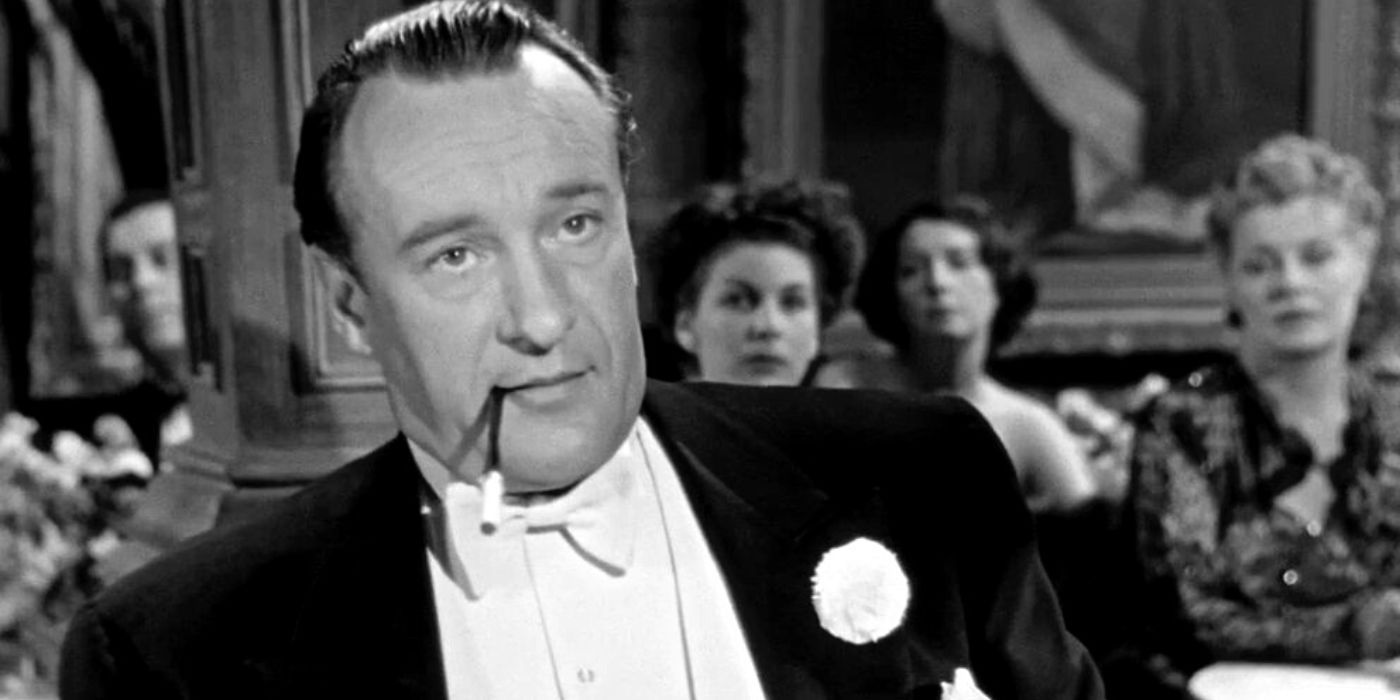 Known for his sophisticated and smooth baritone voice, George Sanders was a British actor who several Redditors listed as one of the most underrated Golden Age actors. Sanders was working at an advertising agency when he was encouraged to pursue an acting career by his co-worker and aspiring actress, Greer Garson. He performed on Broadway in both London and New York City and by 1936, he made his first film appearance as the villain in Lloyd's of London starring Tyrone Power.
Sanders' typically portrayed suave, charismatic villains remembered the best for his roles as the infamous Addison DeWitt in All About Eve and the caddish Jack Favell in Hitchcock's thriller, Rebecca, but he also starred in a series of films as private eye, Simon Templar A.K.A. The Saint and Michael Waring's crime-fighting detective, Drexel Drake. One of his final film performances was providing the voice for the sinister tiger, Shere Khan, in Walt Disney's animated classic, The Jungle Book.
10
Joseph Cotten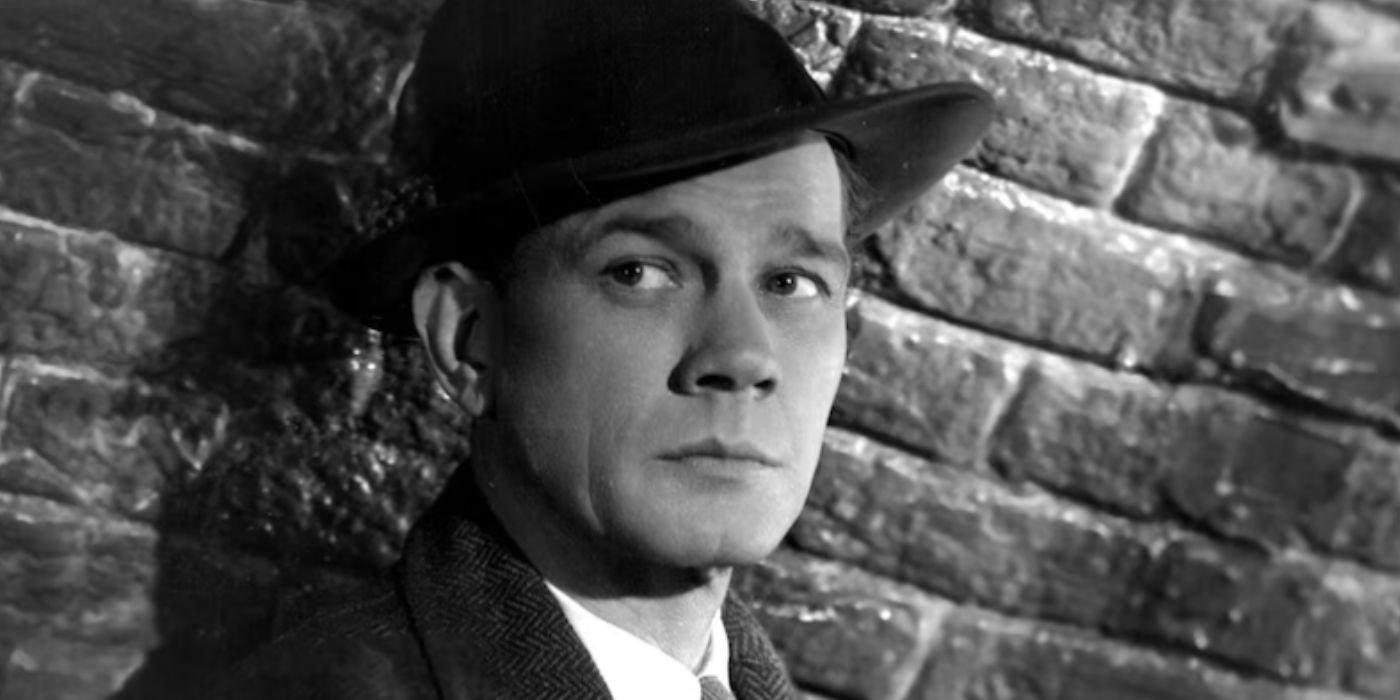 Joseph Cotten was an exceptional leading man of the 1940s who isn't as recognized as other legendary Golden Age stars. Born in Virginia, Cotten rose to prominence on Broadway, and in 1934, he met future co-star and longtime friend, Orson Welles, and eventually joined his Mercury players. He made his film debut in the classic film, Citizen Kane and went on to appear in other Welles films including The Magnificent Ambersons, Journey into Fear, and The Third Man.
According to Reddit user, buyrgah, Cotten gives a flawless performance in Hitchcock's mystery thriller, Shadow of a Doubt, but Cotten is a phenomenal force in other classic films including the Technicolor film noir, Niagara, co-starring Marilyn Monroe, Gaslight and Duel in the Sun. Despite appearing in several award-winning movies, Cotten is regarded by many film critics and historians as one of the best Golden Age actors who never received a single Oscar nomination.
NEXT: 10 Best Classic Movies to Make You Fall in Love With Old Hollywood, According to Reddit