14 CT companies make Fortune 500 list of largest corporations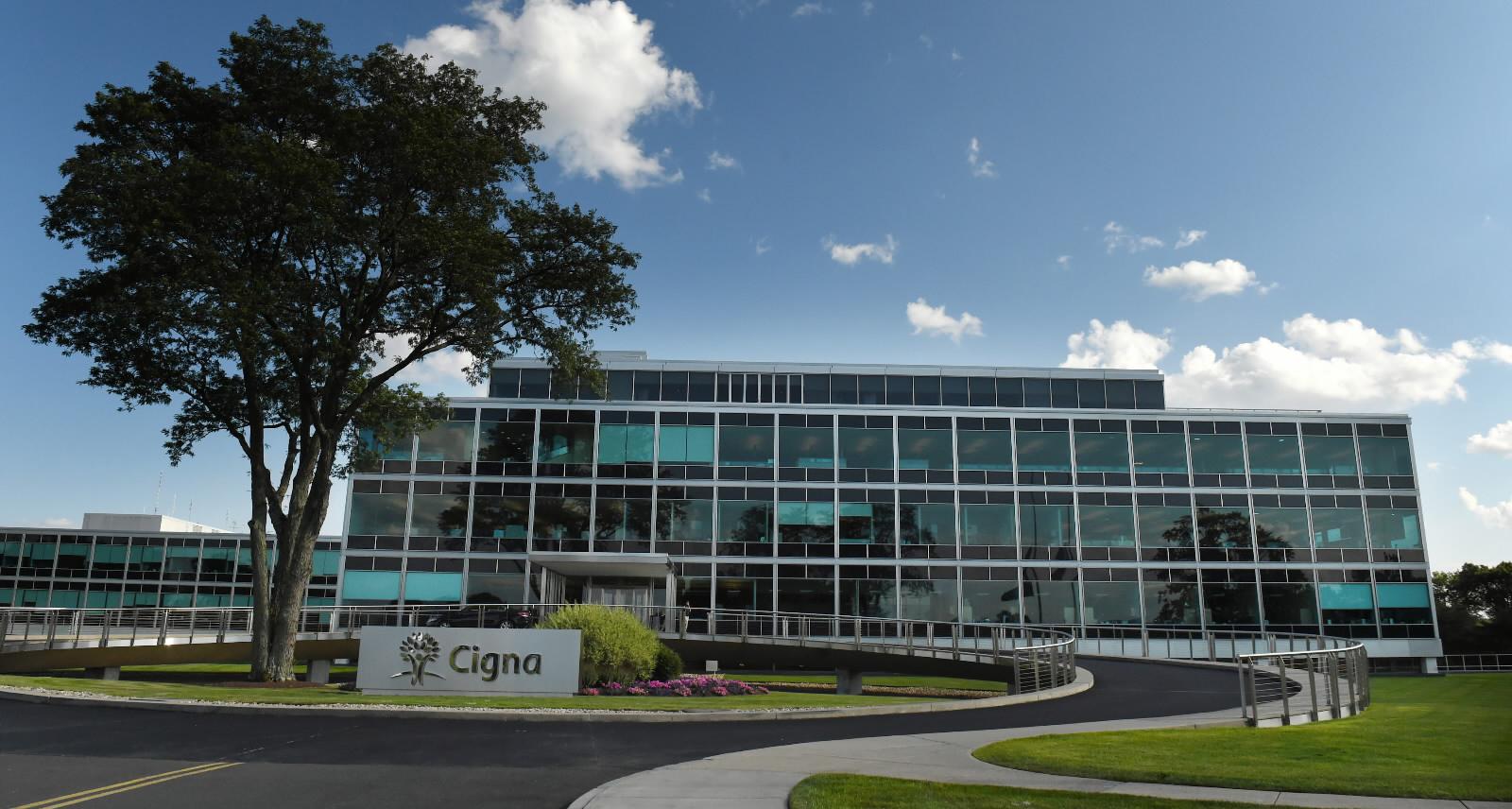 Connecticut was again well-represented in one of the leading trackers of big businesses, as 14 companies headquartered in the state ranked in the 2023 Fortune 500 list of the largest corporations in the U.S., that was released Monday. 
The state's contingent of companies in this year's Fortune 500 compared with a total of 15 firms last year. Tobacco company Philip Morris International, which relocated its headquarters from Manhattan to Stamford, comprised Connecticut's sole newcomer this year. At the same time, two longtime Fortune 500 members, workplace-technology provider Xerox and telecommunications provider Frontier Communications, both headquartered in Norwalk, placed outside this year's top 500.