Last March, the New York Times reported that Kai Spears, a walk-on freshman on the University of Alabama men's basketball team, was present at the January shooting death of 23-year-old Jamea Harris.
Spears has denied the report since it was published, and he is now suing the newspaper.
The report said Spears was at the scene of the fatal shooting along with teammates Brandon Miller, Darius Miles and Jaden Bradley. Michael Davis is alleged to have fired the fatal shot.
CLICK HERE FOR MORE SPORTS COVERAGE ON FOXNEWS.COM
The report placed Spears in Miller's car when two bullets hit the windshield, a source told the Times.
Spears slammed the report, saying it "was 100% inaccurate and the writer had complete disregard for the truth."
"I have one thing to say – the report in the New York Times was 100% inaccurate and the writer had complete disregard for the truth," Spears wrote in an Instagram post. "I am trying to process and cope with these false statements that somehow have been published and then seen by so many. So thankful to Alabama Athletics for refuting it on my behalf."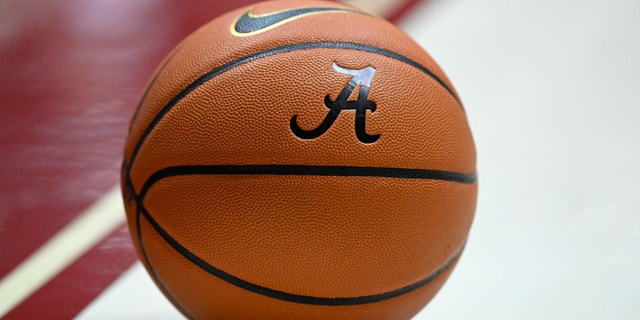 EX-ALABAMA BASKETBALL PLAYER DARIUS MILES DENIED BOND IN CAPITAL MURDER CASE
"I was not anywhere near the scene or vicinity at the time that took place," Spears told the Washington Post, who reported the lawsuit, on Wednesday. "I don't think it is a mistaken identity. I just think they didn't do their due diligence."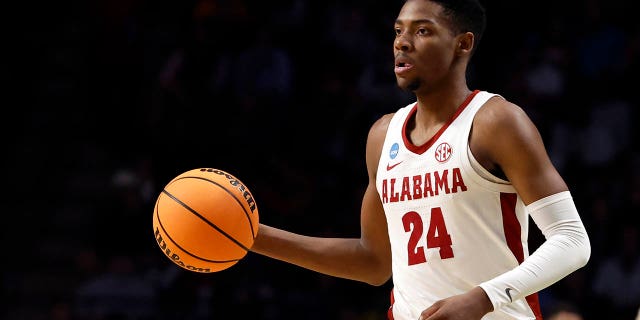 CLICK HERE TO GET THE FOX NEWS APP
Miller was surrounded by controversy throughout the rest of the season, as he was not charged with anything, nor was he punished by the school. Bradley was also not charged, while Miles and Davis were both charged with capital murder.
Fox News' Chantz Martin contributed to this report.