BTS member Kim Taehyung, aka V, started his first official activity as "CELINE Boy."
On March 30, Taehyung, along with BLACKPINK's Lisa and Park Po Gum, attended the press wall celebrating the opening of CELINE's pop-up store at The Hyundai Seoul in Yeouido Hyundai Department Store.
Taehyung showed off his impeccable fashion sense and perfectly pulled off pieces from the CELINE Homme's Summer 2023 Collection. He showed off his charms and dazzled fans and reporters with his elegance and captivating beauty.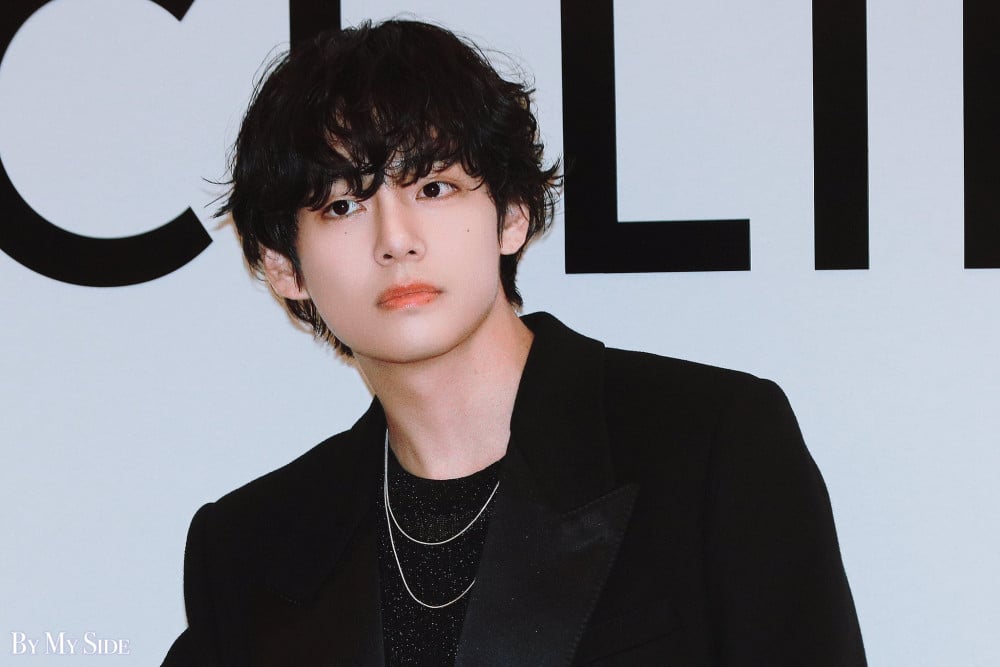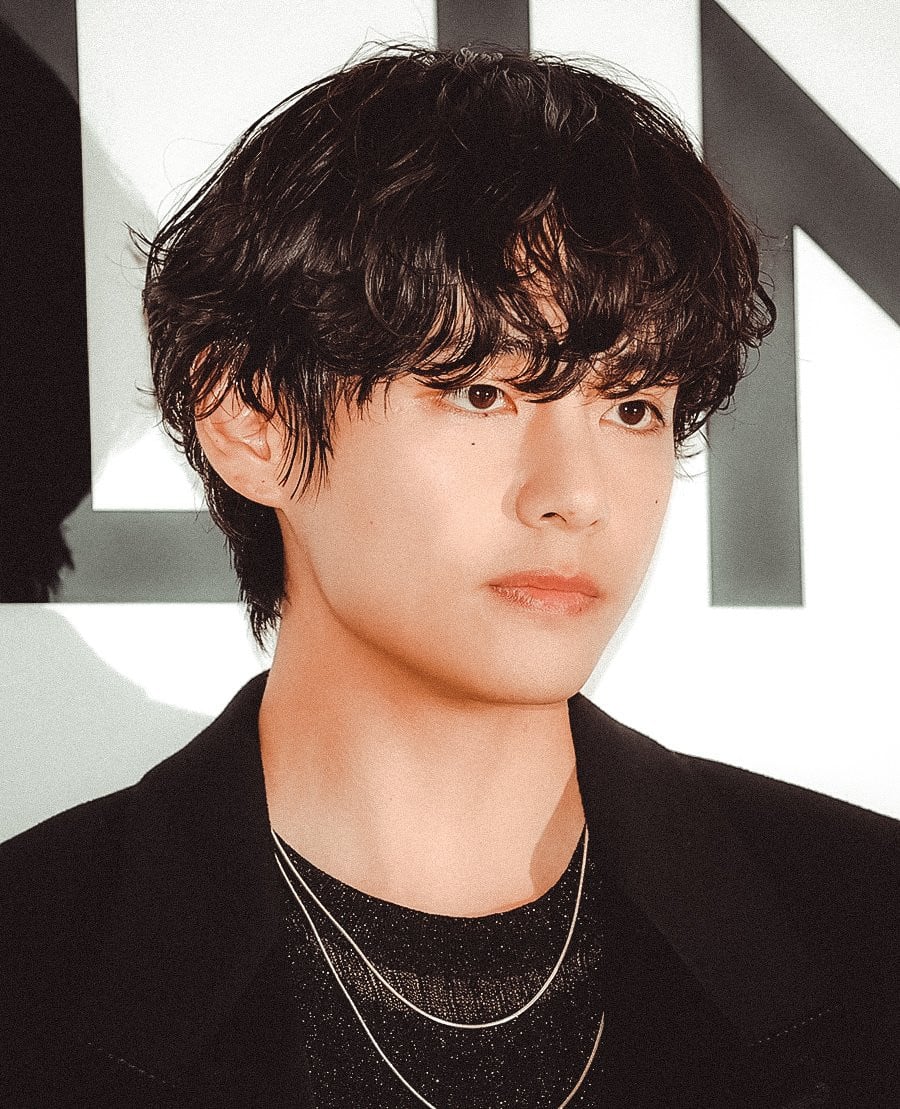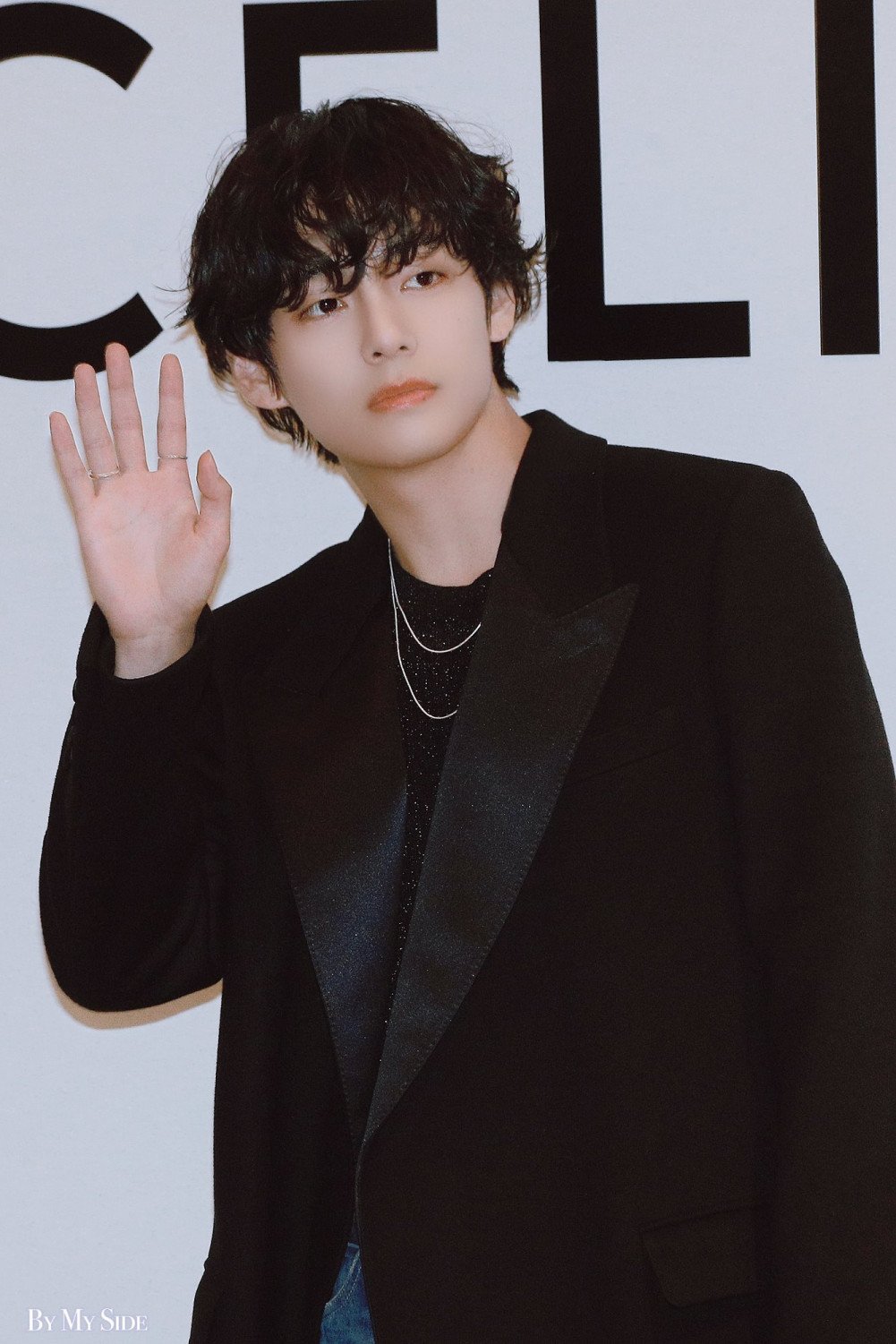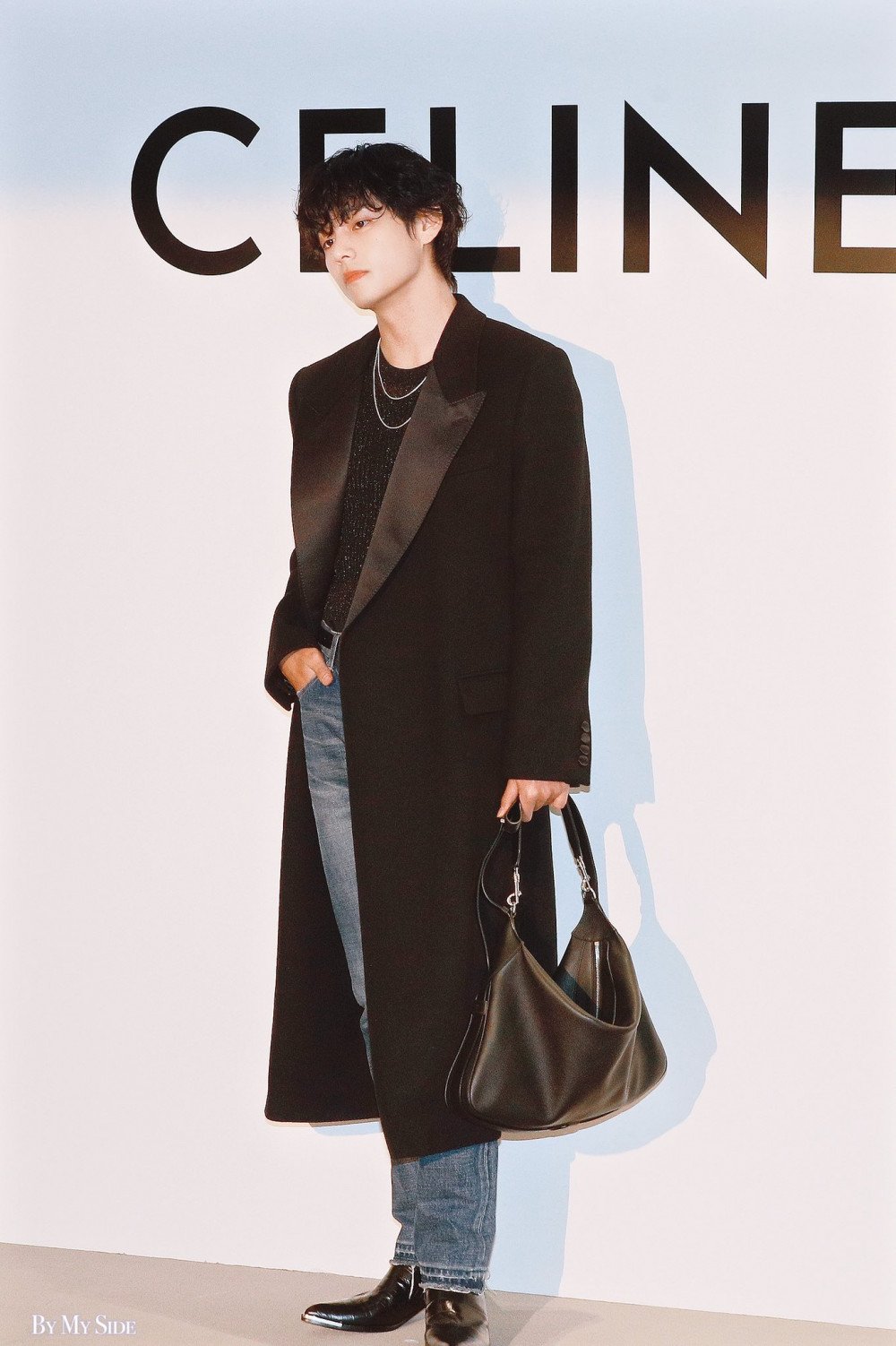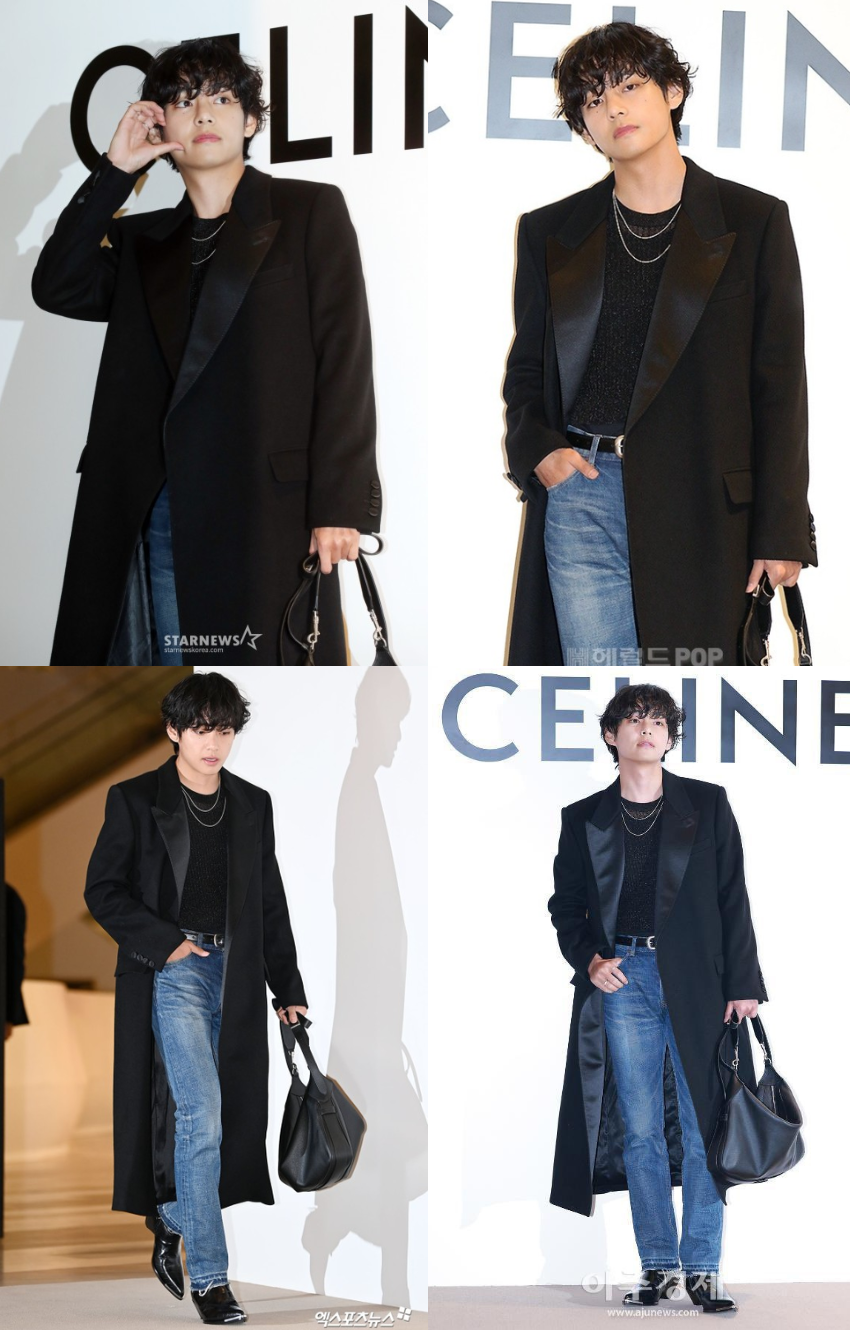 Taehyung's attendance is confirmed to be his first official schedule as CELINE's new global ambassador. 'CELINE Boy' is the special title Hedi Slimane, the creative director of CELINE, chose instead of the commercial word "ambassador."
Taehyung displayed his influence as a brand ambassador as several items from his CELINE look quickly sold out in South Korea after his appearance at the pop-up store.
Taehyung's appearance caused a wild media frenzy. having 850+ K-media articles covering his attendance. He also dominated Twitter trends, with #TAEHYUNGxCELINE quickly rising to the top spot worldwide.
Taehyung captivated fans with his flawless visuals and he effortlessly exude sophistication. Fans took to social media to express their adoration, sharing their favorite photos and moments from the event.