Business Matters: Keith Vidergar took over Griggs Building from founder Daryl Griggs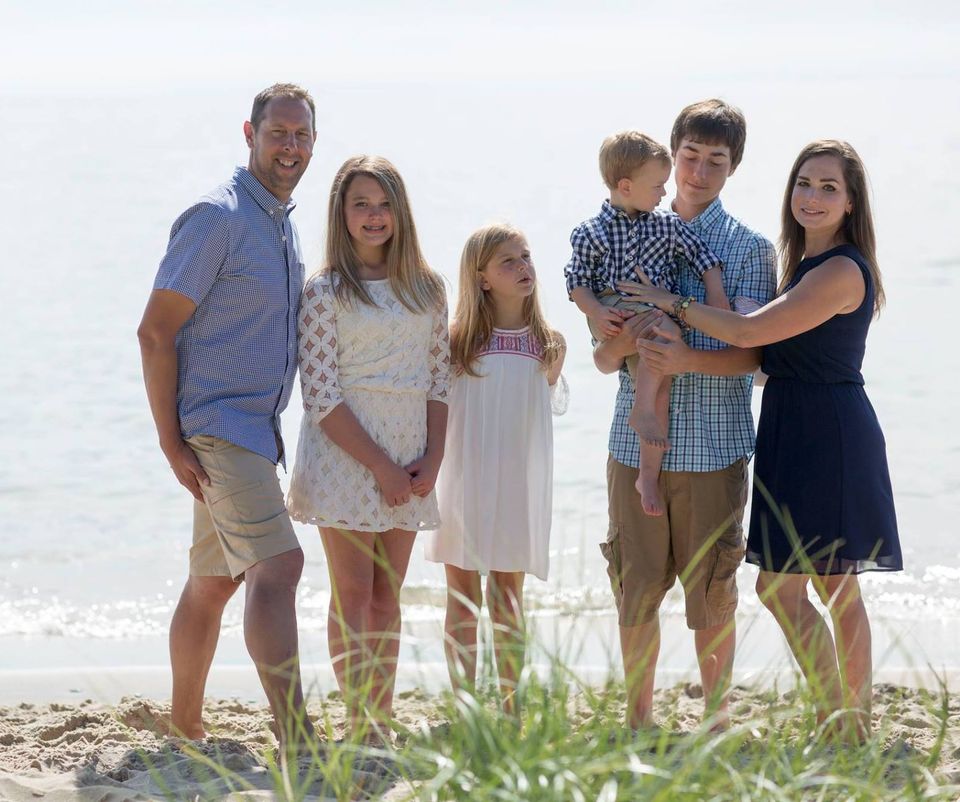 Keith Vidergar, 48, owns Griggs Building & Design Group, located at 813 Rodd Street, off of Hines Street, near Dan Dan The Mattress Man. They do remodeling work and additions. They work on kitchens, bathrooms, basements and laundry rooms, working mostly residential and light commercial in the Tri-Cities area. Griggs has eight employees. To learn more, go to www.Griggsbuilding.com.
Keith and his wife, Maggie, have been married for 22 years. They have two sons and two daughters: Jacob, Olivia, Sophia and Sam. Keith's a graduate of Walled Lake Central High School. He earned a bachelor's in marketing and management from Northwood University and a two-year degree in advertising. Maggie's a substitute teacher and a yoga instructor.