Catherine Yang knew that she'd found her calling from the moment she took her first Lagree fitness class.
"I was hooked from day one. I remember during my first class, I looked in the mirror afterwards and I said 'I'm going to be an instructor, like this is what I'm going to do for the rest of my life.' So, my journey kind of started there," Yang said.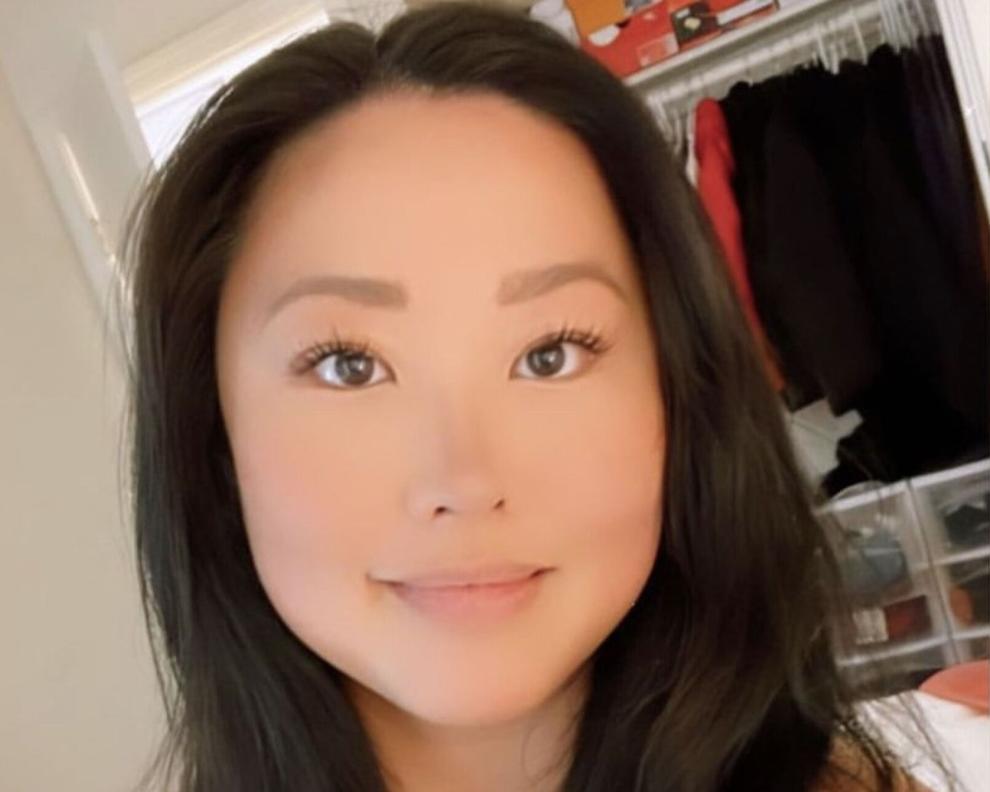 Yang, who was born and raised on Guam, left the island to attend San Diego State University. After college, Yang moved to San Francisco and eventually got certified as a Lagree fitness instructor.
"A lot of people compare it to traditional Pilates. They do have similarities. We both use a different type of machine, with Pilates there are Reformers, with Lagree fitness we have something called the Megaformer. It's a little bit different, because traditional Pilates is more geared towards physical therapy…and body alignment. But Lagree fitness is more about high intensity…it's an actual workout that focuses on the core, and your strength, and your muscular endurance," Yang explained.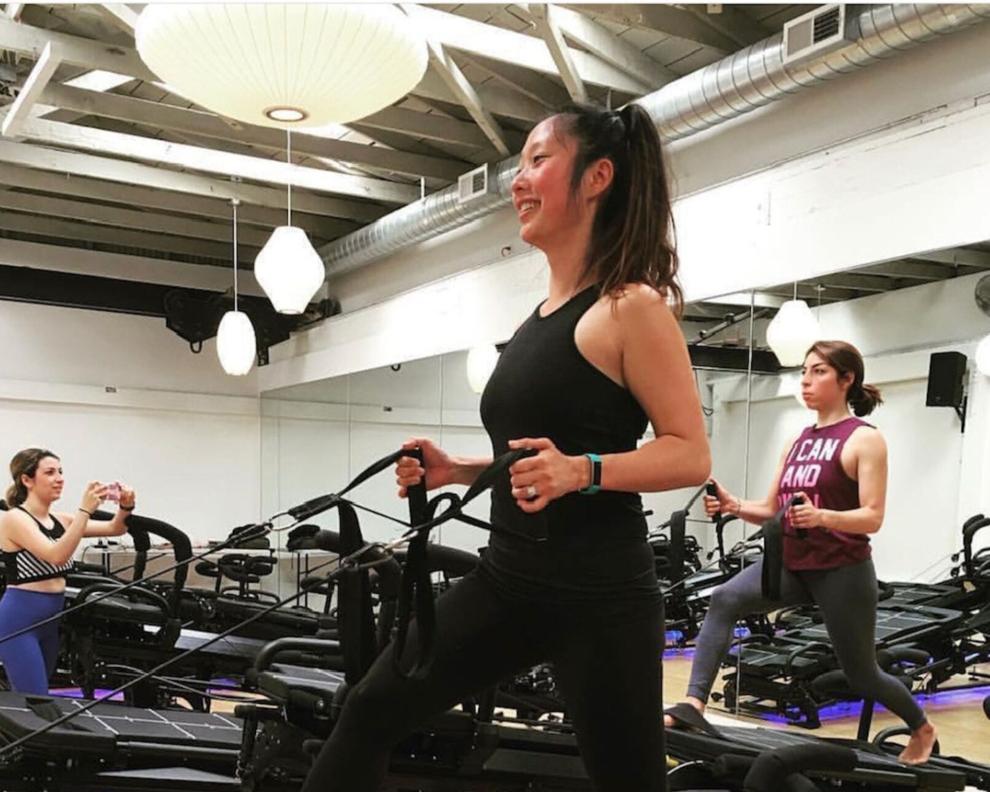 Yang is making waves in the fitness scene. She was recently featured as a trainer by Lagree Fitness, and was also invited to participate in the competitive master training program, which will allow her to certify her own instructors.
"I was actually selected by Sebastien Lagree, who's the founder of Lagree Fitness, to come to headquarters. So I'll get to go to headquarters in LA," Yang said. 
Building a community 
Yang understands the importance of building community through fitness, as a major motivator to helping people make lifestyle changes. She's passionate about her ability to be an instructor who makes an impact and feels blessed to be able to receive the recognition that will allow her to excel even further in her career path.
"People come back because of the instructor, like the workout can be great, but if you're not connected with your instructor or your coach, then it's a different experience. I think, with that said, I also have a good grasp on how to engage with my clients and build community, because I feel like that's what I've been doing for over 10 years, building my community of Lagree fitness clients," Yang said.
Yang emphasizes the power of movement to make positive changes in her clients' overall health and wellbeing. 
"I think the hardest part is getting out and going to a class or getting to move. But just remember that a workout is just a tiny part of your day. And I always say that movement is healing. I literally repeat that to myself every single day, 'movement is healing.' You're gonna have days where you don't work out. But if you don't, then maybe just take a walk outside just to get your body moving, because it really makes a difference on your mental health as well," she said.
Yang emphasizes the connection between movement as a healing practice and mental health.
"It's not just about the physical aspects of working out; you don't just do it for the physical. You also do it for your mental health. That just makes a big impact on your daily life," she added.
As a steadily rising star in the Lagree fitness world, the former Tamuneng-Tomhom resident has started the process of opening her own studio in Palo Alto.
"Another reason why I'm doing this is because I get to influence and touch many people's lives, see their growth and see them build strength over time. So it's just very rewarding for me to watch that," Yang said.
Her style as an instructor has resonated with many clients, who've told Yang that they've never had an instructor like her and that her classes stand out.
Like many others, the pandemic prompted a time of reflection for Yang.
"When the pandemic happened, a lot of the fitness studios were closed. And, you know, this is all I did — teaching was my life. During that time period, it was really hard because I didn't get to see my clients. There was no engagement. But when we were all able to come back, it was just so special. You never take moments like that for granted, or your passion for granted. I don't even see my work as a job. This is just what I love…it doesn't feel like a job, you do it because you love it. And I'm very lucky that I get to do this," Yang said.