Danbury High School teacher, football coach Richard Holmes dies at 66; 'Coach Holmes was like no other'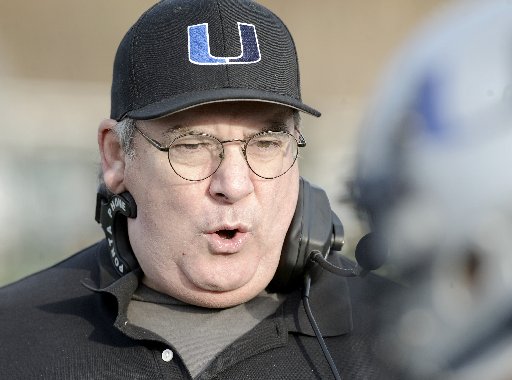 DANBURY – The Danbury community is mourning Richard Holmes, a beloved teacher, coach and family man who died Sunday after a brief illness due to complications with liver issues. He was 66. 
Holmes was a social studies teacher at Danbury High School who had planned to retire after this school year, according to his family. Over the years, he had worked as an assistant football coach with the Hatters team and head football coach with three different teams, including the Abbott Tech/Immaculate co-op high school team from 2013 to 2020.