When an artist's mind and boredom meet, it can spark a fashion brand. That was the case for junior immersive media design and information science major Nnenna Elekalachi.
Elekalachi birthed her streetwear brand, Elevated Apparel, in late 2020. She was inspired to pursue the idea after witnessing the success of other small clothing businesses on social media. These businesses often paid people to create their designs, she said, but Elekalachi believed she had an edge over any competitors: she could draw.
An artist since pre-kindergarten, Elekalachi made her first sale after customers made orders from the art they saw in her sketchbook.
The fashion brand also spreads an important message, Elekalachi added.
[5 local restaurants to visit for Hispanic Heritage Month]
"Elevated is supposed to stand for positivity and uplifting," she said. "I'm also a Christian, so I wanted to show that and put a little bit of me and my religion and my ideology on life into clothing."
One of Elevated Apparel's T-shirts includes a graphic of a halo and wings, with the numbers 4:13 pasted on the front and the phrase "I am elevated through Christ who strengthens me" on the back of the shirt, alluding to Phillippians 4:13 in the Bible. 
Elevated Apparel has also received support from the University of Maryland community. Both administrators and the wider student population have supported Elekalachi at campus pop-ups. She is especially thankful for Black community members on this university's campus because they often relate to her pieces most.
The creative's fashion business also brought about another talent she never knew she had: photography. After a failed experience with the professional photographer she had booked for her apparel launch in 2020, she got a camera for herself.
The photo shoot was successful, so much so that she began pursuing photography by taking pictures of students on this university's campus. Elekalachi would post on her Instagram story and ask if any students were interested in modeling and do free shoots for them. The shoots also served as a portfolio for the start of her photography business called "Elevated FX."
[Mitski celebrates, grieves love in new album]
Jayden Gyamfi, a sophomore operations management and business analytics major, modeled for Elekalichi's shoot, No Man's Land, which was inspired by Brent Faiyaz's Wasteland album cover. Gyamfi was on board with the project immediately because of his enjoyment of Faiyaz's music.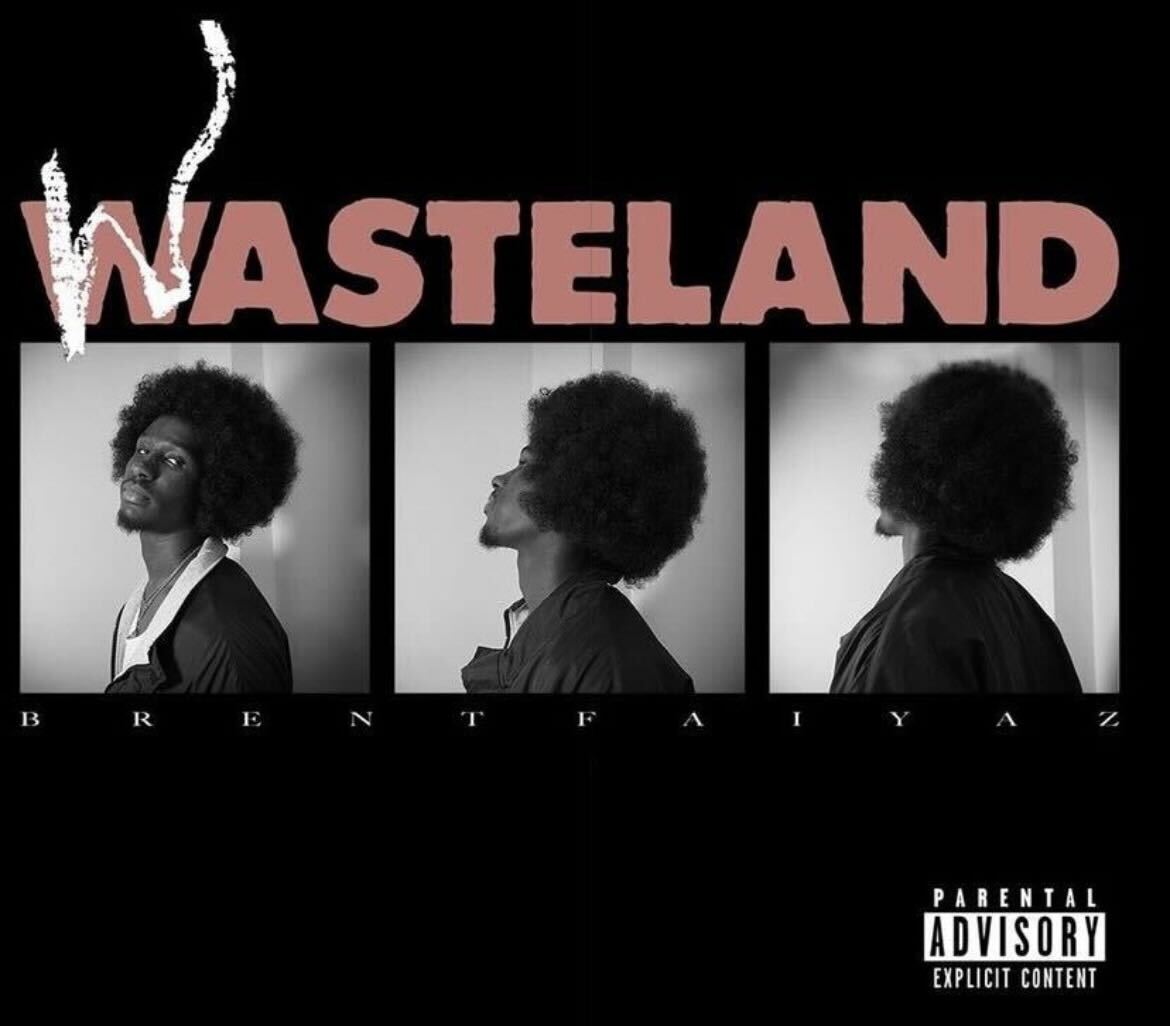 "What's unique about Nnenna's photography businesses is her ability to bring ideas into fruition," Gyamfi said. "The results of the photo shoot really made my jaw drop."
Learning photography wasn't difficult for Elekalachi because of her history in art, where she learned about composition and color theory, she said. 
Her recent photography work, Flower girls, stemmed from one of her drawings, which she felt would be a good concept to replicate live. She collaborated with her friend,  Ikechukwu Ihejirika, who is a junior communications major at Towson University.
Ihejirika describes collaborations and creative sessions with Elekalachi as a push and pull, where they constantly bounce off of each other's creativity and end with "magic."
"Nnenna sort of has a tunnel vision, so she sees what she wants to create in her mind, and she finds a way to make it happen," Iherjirika said.