GPB morning headlines for November 8, 2022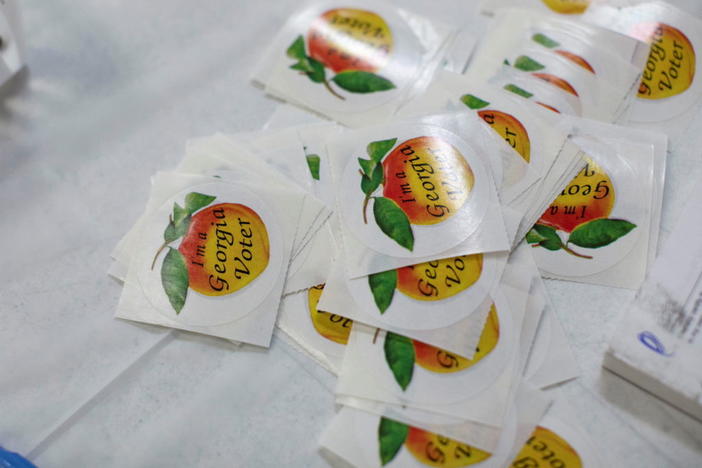 Today is election day. Polls open at 7AM and close at 7PM.
Georgia children with health insurance could soon lose coverage. 
Prosecutors will not seek an indictment against sheriff's deputies in the death of Brianna Grier.
Federal and state agencies joined forces last week to train and coordinate for a possible nuclear detonation scenario in an event that was designed to educate and not based on an immediate threat.