The physical health and fitness industry is certainly booming in the United States. Indeed, the rising prominence of gyms within the country has led to a host of business opportunities for budding entrepreneurs. One of the most popular options could be attainable, but first, let's delve into how much it costs to open a Planet Fitness franchise.
Planet Fitness is a chain of gyms that prides itself on the inclusivity of its various attendees. Indeed, the gym operates to welcome seasoned veterans to the world of physical fitness and those seeking to improve their health.
That mission statement has led the company to become one of the most widely used across the country. The gym industry overall showcases an astronomical market cap of more than $87 million as of 2022.
Subsequently, Planet Fitness has a market cap of more than $5 billion, making it one of the largest contributors to the overall market. So, let's explore franchises and whether or not they would be a worthwhile investment.
Planet Fitness Franchise Costs
Also Read: How Much is a Subway Franchise?
Planet Fitness first opened in 1992 and has grown into one of the market's most recognizable brands. Indeed, New Hampshire featured the very first Planet Fitness. Then, Michale Grondahl purchased a financially failing gym and successfully turned it around. The primary way this was possible was due to the decrease in prices, thus driving up attendance and participation.
So, how much does it cost to open a Planet Fitness franchise? Well, that first starts with a franchise fee to successfully agree. For Planet Fitness, that figure is $10,000 based on a 10-year renewable agreement. However, like most franchise models, that is not where the investment ends.
To open a Planet Fitness, you would need a total investment of between $700,000 and $3.8 million. This would allow the franchisee the ability to open the store following company-wide policies and requirements. Moreover, this is a facet of franchise agreements that is consistent no matter the industry.
Additionally, the company requires its franchise to pay an additional 5% royalty fee that is ongoing. This fee includes all sales that are made across the location. Again, this is an aspect of franchise ownership that is rather consistent across all avenues of the model, whether that be restaurant ownership or retail store chains.
Altogether, to open a Planet Fitness franchise, the franchisee should have $1.5 million in liquid assets. However, that franchise also has the option to open what the company calls an "area." This would be ownership of at least five gyms. A net worth of $2 million and $800,000 in liquid assets would be required for this endeavor.
Franchise Cost Breakdown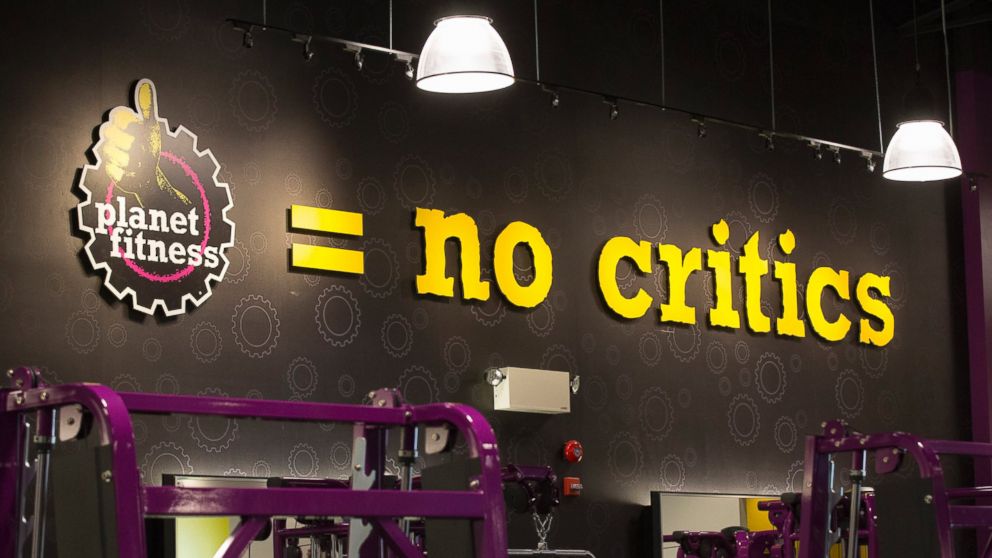 For Planet Fitness, there is a bevy of investment costs that you must be aware of. Beyond the initial franchise fee, site selection costs could range from nothing to $10,000. Moreover, leasehold improvements could range from $1,25000 to $2,163,000.
Moreover, gym equipment provides a massive cost factor that should be calculated. Specifically, this would cost the franchisee around $34,000 to $953,000, with non-fitness equipment costing another $63,000 to $825,000, depending on various factors.
Additionally, the franchise would need to factor in the opening marketing that is required for all Planet Fitness locations. This aspect could require between $40,000 and $60,000. Moreover, exterior signage for the location would then need another $14,000 to $39,000 investment.
Finally, the costs would include insurance between $5,000 and $30,000 and computer products needing $5,000 to $20,000, respectively. Training expenses would require a final payment of $1,500 to $6,500 from franchisees. This final cost would be used for a two-week training program that would maximize the store's potential.
Planet Fitness: Cost vs. Profit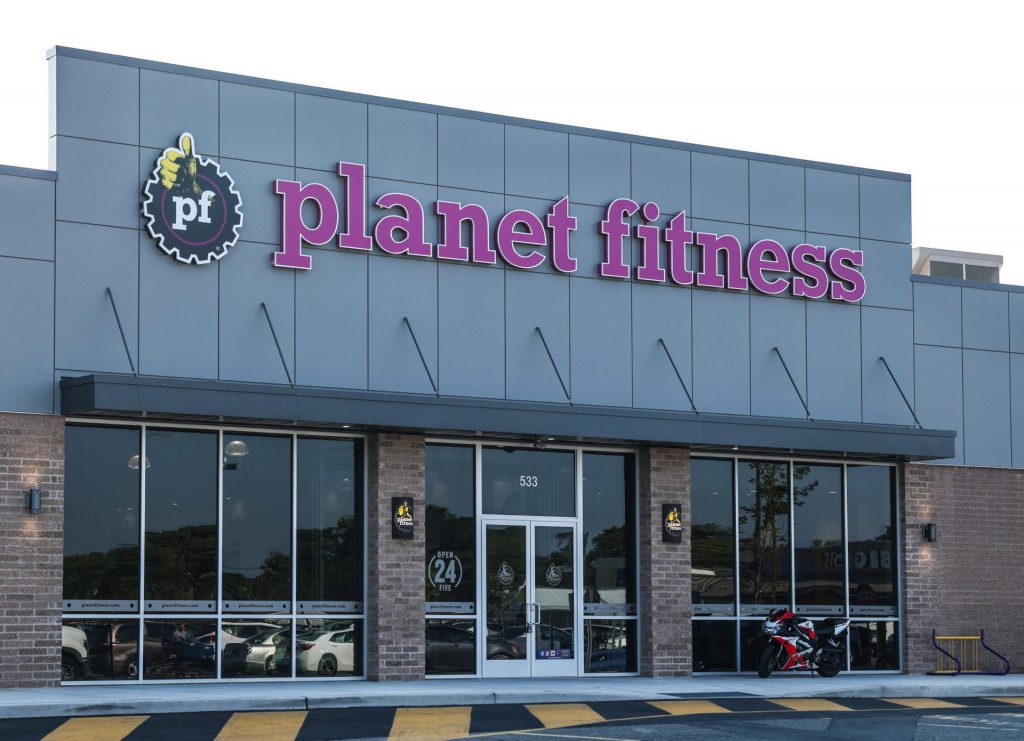 Also Read: How Much is a Chipotle Franchise?
A key part of the franchise model is understanding and being comfortable with the potential cost-to-profit ratio. For Planet Fitness and any other industry, this is a key facet to explore. Conversely, Planet Fitness does provide a rather high upside for those in a position to open a store and a passion for the Planet Fitness mission.
In 1997, Planet Fitness began to build up its marketing and identity shift. Specifically, the company began to embrace what they call a "judgment-free zone." This aspect of the company is a key aspect of its development and something that separates it from the host of competition within the United States.
This identity is what allows Planet Fitness to embrace a wide range of users. They target newcomers to the gym experience and hope that they feel welcomed and understood. Yet, they don't attempt this at the cost of alienating long-time gymgoers. Subsequently, they create a pathway for success for any franchisee.
The fitness industry has more than 111,000 businesses and more than 800,000 jobs. Therefore, the competition within the fitness space is fierce. However, the Planet Fitness brand is the key to potential success.
Additionally, data shows that a Planet Fitness store will earn more than $440,000 in profit per year. That figure represents a 28% profit margin for operating franchises. The growing brand awareness and willingness to approach due to its marketing provides clear avenues for success.