How Oakland takes back the Coliseum and its sports destiny from the A's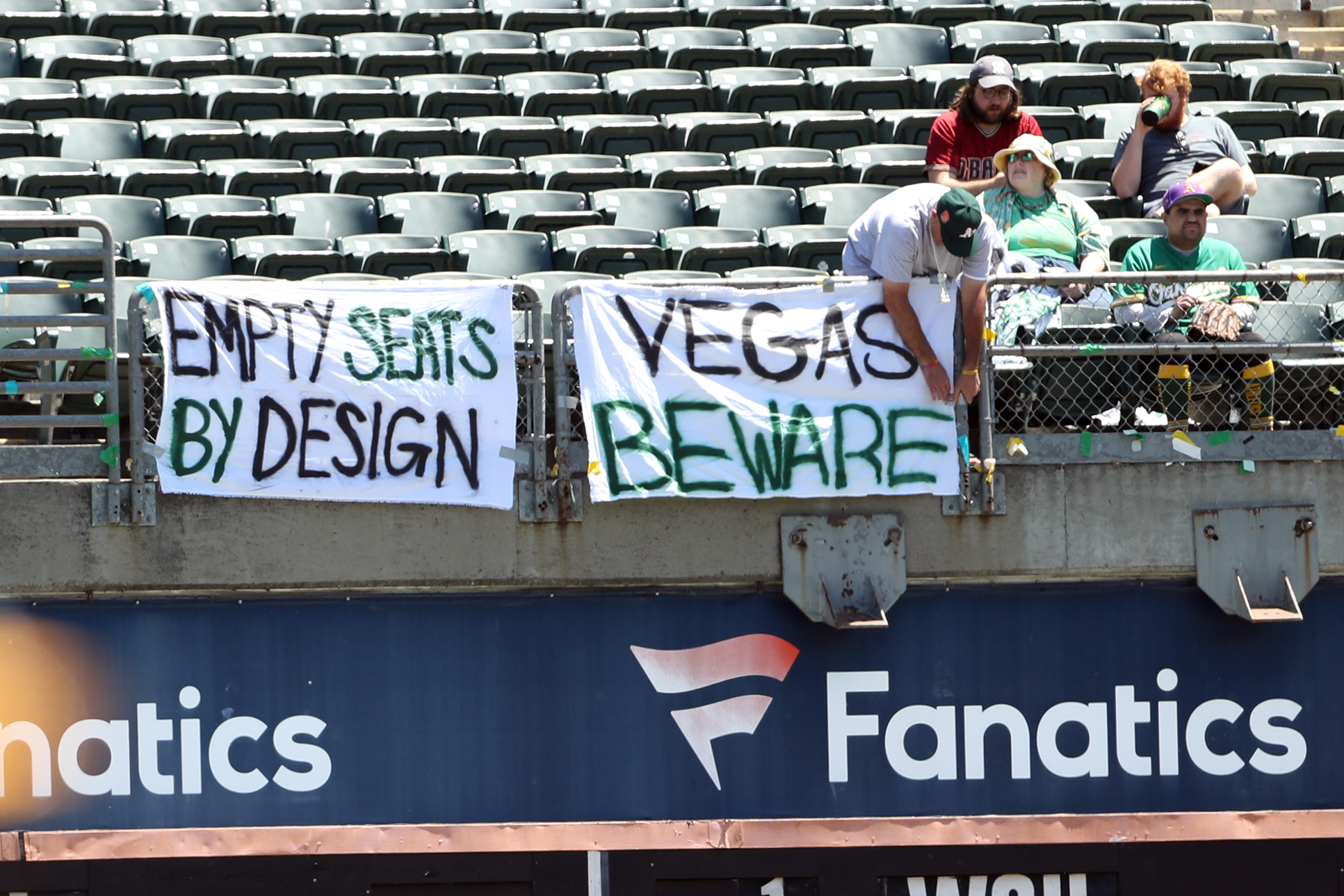 This is the perfect time for the city of Oakland, its politicians and its citizens, to cast off the mooring ropes and set sail from Fantasy Island. Oakland needs to separate from the baseball team still known for now as the Oakland Athletics, who are staking out a new home in a far-away desert.
Fantasy Island is a name I gave nearly five years ago to Howard Terminal, the 55 waterside acres upon which the A's once sought to build a baseball stadium and surrounding mini-city. I called it Fantasy Island because of the enormous hurdles facing the massive project.