Letter: Infrastructure aids our quality of life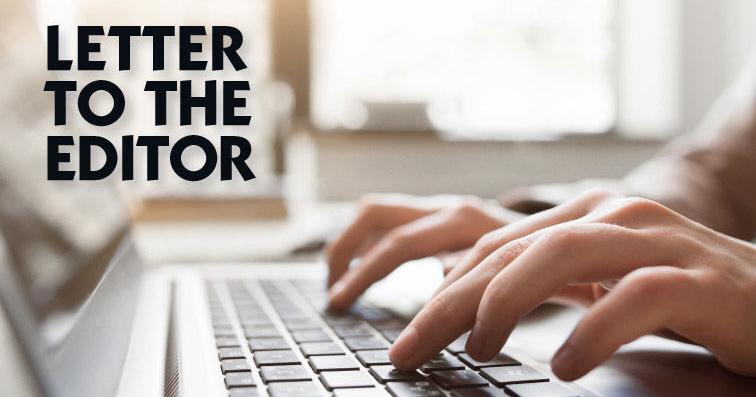 Steve Andrist makes good observations about the Carbon Pipeline project. (6.1.23 Tribune Opinion page.) The 'Not in My Back Yard' crowd revs up — or maybe it's people who hate America, anarchists, virtue-signaling enviros — who really knows where the pony is in this pile of road apple protests?
North Dakotans: Change is constant. We make compromises. Infrastructure is a priority to the high Quality of Life we enjoy.
We plopped an oil refinery right next to a scenic river valley. No one whines about gasoline storage. Aircraft approach and depart Bismarck airport daily, arriving low and tight over Kirkwood on SE breeze days. Tens of thousands of pipeline miles transport N.D. oil and gas across the region. Trains rumble across the state. Statistically, the N.D. highway/interstate system is more dangerous than any of the above-mentioned examples – and – does carbon transported in pipelines explode, derail, or crash?
Change is Constant. Dakotans turn their back on an iconic Rail Bridge – a symbol widely used in N.D Agencies (DoT), nightly television news, the Trib's own Best of the Best publicity stunt; but! Propose a project to actually effect this so-called Carbon Armageddon – and the knives come out in a hurry.
There is no free lunch. Don't build a house next to the airport, rail line, or highway or the neighborhood lawnmower and then whine about the noise.