Lions safety CJ Gardner-Johnson out indefinitely with potentially torn pectoral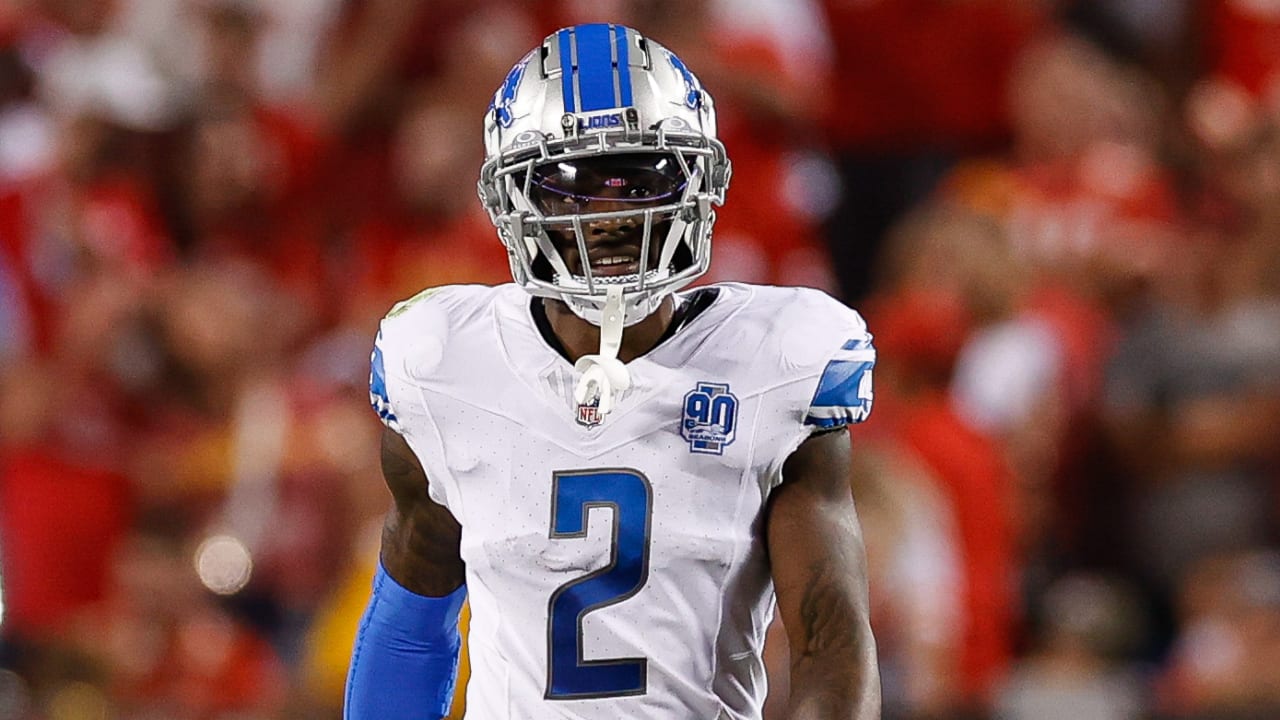 With the Lions looking to address holes in their defense this past offseason, Gardner-Johnson was a prized free-agent acquisition signed to a one-year deal.
Already a positive locker room influence with the team, Gardner-Johnson had tallied 13 tackles and a pair of pass breakups in two games with Detroit (1-1). Unfortunately, Sunday could stand as the last game of the season for CJGJ and potentially his final game with Detroit, considering his contract situation.
The Lions will look to bounce back from Sunday's loss and rebound from Gardner-Johnson's departure on Sunday against the Atlanta Falcons.