A defiant Speaker Kevin McCarthy, R-Calif., told reporters on Tuesday morning that he is "confident" in keeping his job while also acknowledging that just five GOP lawmakers are needed for him to lose it.
As of late Tuesday morning, at least five House GOP lawmakers – Reps. Gaetz, Bob Good, R-Va., Tim Burchett, R-Tenn., Andy Biggs, R-Ariz., and Eli Crane, R-Ariz. — have said they intend to vote against him.
Chief McCarthy critic Rep. Matt Gaetz, R-Fla., introduced a motion to vacate the chair against the speaker on Monday night. That gave the House two days to hold a chamber-wide vote on the measure — if successful, McCarthy could be replaced in the top spot.
"It seems very personal with Matt, it doesn't look like he's looking out for the country or the institution," McCarthy said. 
MATT GAETZ INTRODUCES MOTION TO VACATE AGAINST HOUSE SPEAKER MCCARTHY
But with a razor-thin GOP majority, McCarthy can only afford to lose four Republican votes — based on current House attendance — to survive without help from Democrats. Five, and he loses.
Asked if he expected Democrats to come to his aid, McCarthy said, "No, I personally am not."
"If five Republicans go with Democrats, then I'm out," McCarthy said. 
VOTE TO OUST MCCARTHY AS SPEAKER COULD HAPPEN AS EARLY AS TUESDAY
When a reporter pointed out that his ouster was a likely scenario, he said, "Probably so."
McCarthy said he would hold a vote on Gaetz's measure Tuesday afternoon to "move through this."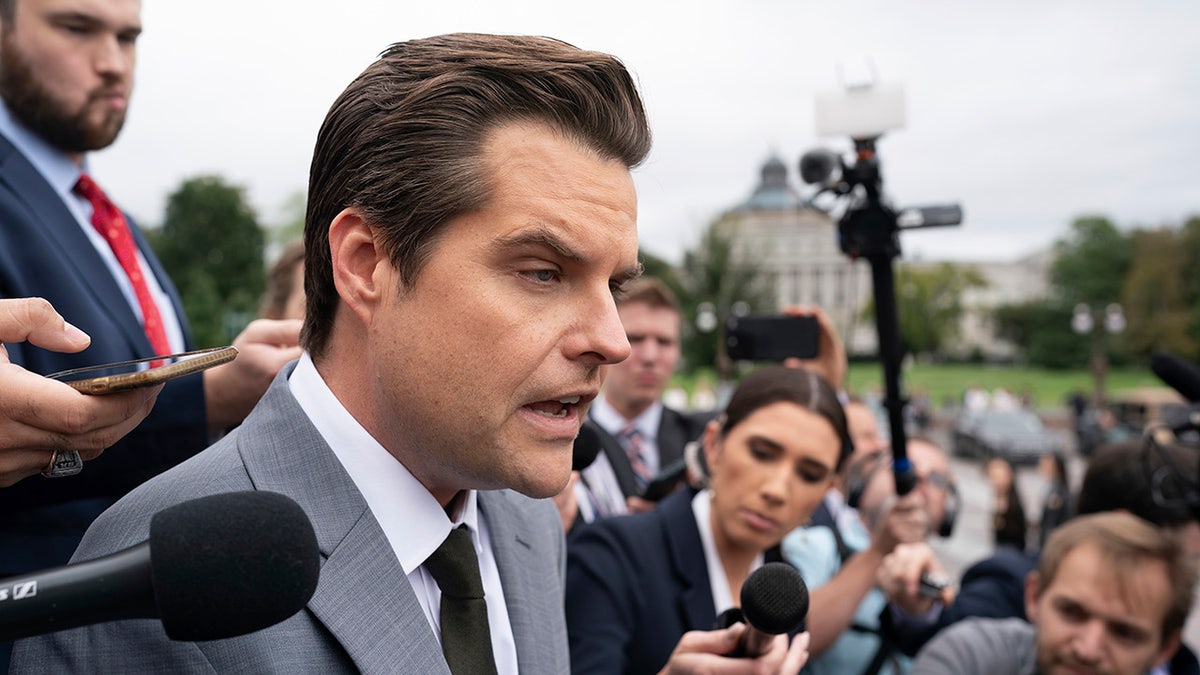 He also emphasized that the majority of the GOP conference is with him, including on their recent Saturday vote to extend government funding until Nov. 17 to avoid a shutdown. He told reporters, "I truly believe though, the institution of the House, at the end of the day, if you throw a speaker out that has 99% of their conference that kept government open and paid the troops, I think we're in a really bad place for how we're going to run Congress."
HOUSE REPUBLICANS LOOK TO EXPEL FLORIDA REP. MATT GAETZ
McCarthy allies emerged from their Tuesday morning conference meeting confident — and furious at Gaetz and his cohorts.
"This is like somebody setting fire to a home and then trying to claim that they're the only ones who can put it out," Rep. Nick LaLota, R-N.Y., told Fox News Digital.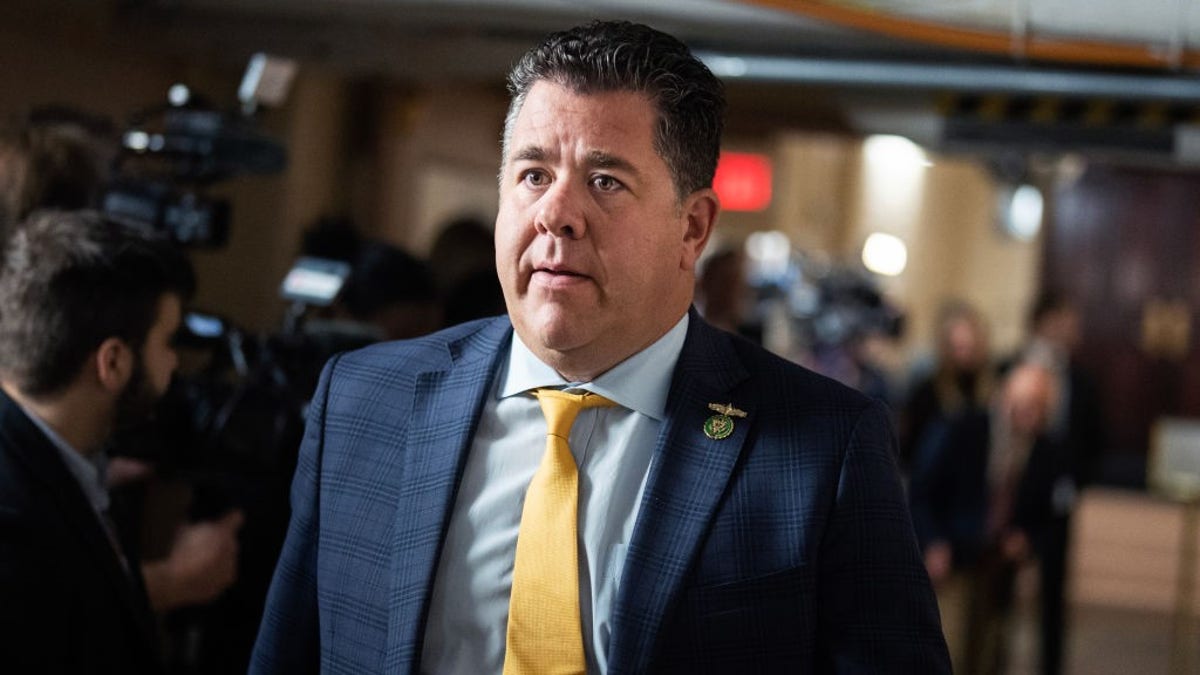 "I think that in the room just now there was a solid spirit in favor of Kevin's leadership. He is the personification of a common sense conservative looking to advance an agenda," he said. "Ninety-eight, maybe 99% of the room is in favor of him continuing along that path. And we'll quash the rebellion here at 2pm," when a vote is expected.
CLICK HERE TO GET THE FOX NEWS APP
Rep. Marc Molinaro, R-N.Y., called the push to oust McCarthy "pseudo-political psycho theater." 
Main Street Caucus Vice Chair Stephanie Bice, R-Okla., said, "This is a distraction from what we should be focusing on, which is the appropriations process…this is all about Matt Gaetz. It's not about Kevin McCarthy. Matt Gaetz is using the American people as pawns in his narcissistic game of charades."
Read More: World News | Entertainment News | Celeb News
247