Posted on: September 8, 2022, 03:58h. 
Last updated on: September 8, 2022, 04:28h.
The Michigan Gaming Control Board (MGCB) believes a fourth "R" should be added to public education. In addition to reading, writing, and arithmetic, state gaming regulators say courses on responsible gambling should be a core education principle.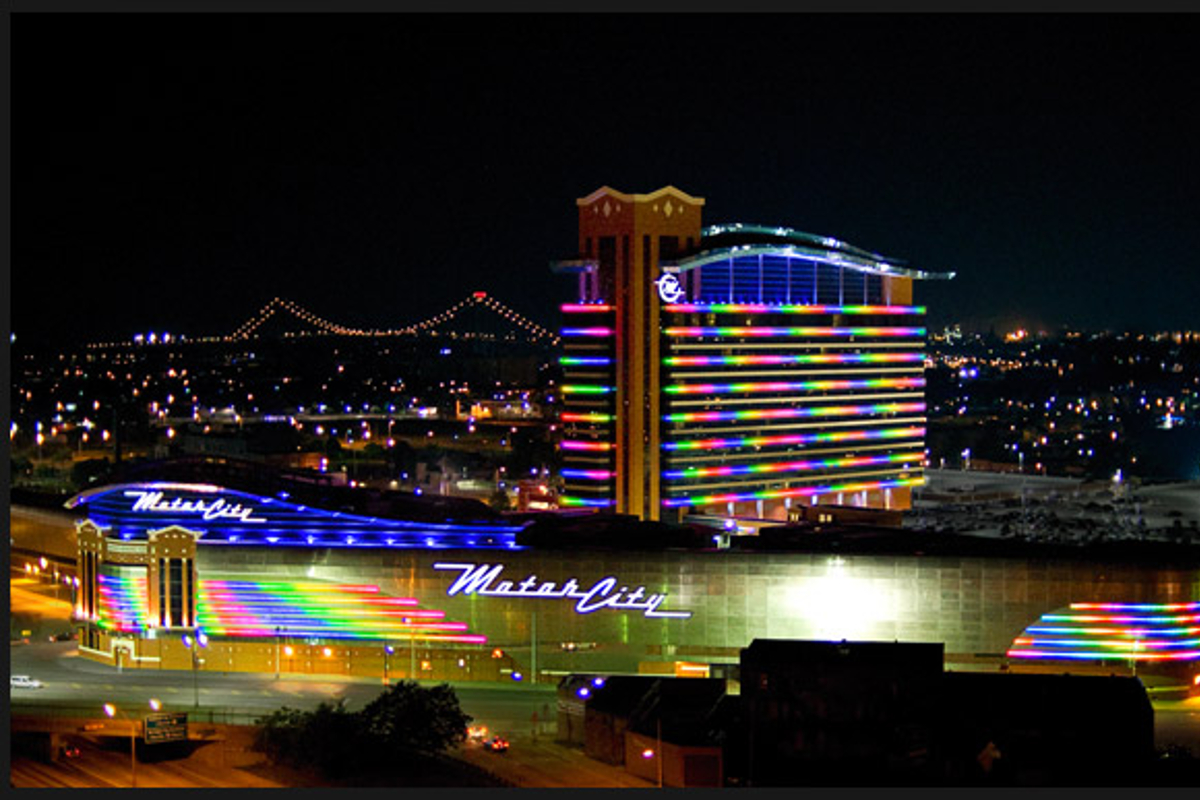 Michigan's gaming industry expanded significantly in late 2019, with Gov. Gretchen Whitmer (D) signing a measure authorizing iGaming and in-person and online sports betting. Michigan is one of only five states that allows people inside its borders to gamble on slot machines, table games, poker, and sports remotely over the internet.
With more gaming comes more need to educate adolescents regarding the potential negative consequences of irresponsible play, says the MGCB.
"As fall sports begin, it's a great time to remind everyone to have fun responsibly when wagering on sporting events," said Henry Williams, MGCB executive director. "During September, the MGCB wants to raise awareness of responsible gaming, particularly among young people, and joins the American Gaming Association and its members as they introduce Responsible Gaming Education Month."
Williams explained that the MGCB will promote responsible gaming all month long through its social media channels.
Student Training
The MGCB believes educators and parents should share the burden of teaching Michiganders, approaching the minimum gambling age of 21 about the dangers of gambling excessively.
The National Council on Problem Gambling (NGCP) suggests that between 60% and 80% of high school students gamble for money at some point each year. The nonprofit additionally says 4% to 6% of high schoolers already meet the criteria to be a gambling addict.
Michigan high school and college students traditionally study the 'three Rs' … but the gaming industry and regulators advocate adding a fourth 'R' — responsible gaming —  this month as a new school year begins," a MGCB statement read.
Williams says there are signs of a high schooler or college student developing a gambling disorder. The state's chief gaming regulator says parents, siblings, and peers should voice concern when a youth regularly carries dice, cards, or poker chips and if someone is gambling with money that is supposed to be used for school-related purposes.
Other tells, Williams says, include skipping class or activities to gamble and borrowing, stealing, or selling items for money to gamble.
"While they can't gamble legally on the internet or at a casino, young people may turn to illegal gambling options not authorized under Michigan law," Williams added.
Gaming Safeguards
Williams concluded his public service announcement by pointing out safeguards offered to legal participants in the state gaming industry on iGaming and online sports betting sites. By law, operators are required to offer players self-imposed deposits, wagering, and time limits through their interactive platforms.
The MGCB also offers a self-exclusion option that prevents someone's access to the three land-based casinos in Detroit and/or iGaming and online sportsbook websites.
Williams says anyone seeking help with their gambling activity should call the Michigan Department of Health and Human Services' 24-hour, toll-free hotline at 800-270-7117.