Back in April, it was revealed that Olivia Dunne was the newest Sports Illustrated swimsuit model.
Dunne, a gymnast at LSU, boasts a following of over 7 million people on TikTok and another 4 million on Instagram.
The 20-year-old called the opportunity a "dream come true," but it was oh so close to not happening at all.
CLICK HERE FOR MORE SPORTS COVERAGE ON FOXNEWS.COM
Dunne detailed her experience with the photoshoot at the On3 NIL Elite Series in Nashville on Wednesday.
According to OutKick, which moderated the event, swimsuit photoshoots typically last close to a week. However, when Sports Illustrated reached out to her in the middle of the season, she was only granted one day by her coach.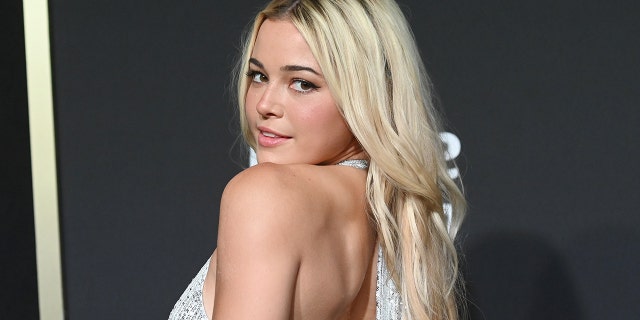 GEORGE WASHINGTON UNIVERSITY ANNOUNCES NEW MONIKER AFTER BACKLASH
But it was an opportunity she was not going to let slip away.
So, she hopped on a plane to Puerto Rico in hopes that she'd get 24 hours of sunshine.
Goal achieved — the sun shined bright during the shoot, and she was back at LSU the next day.
"Being a Sports Illustrated swimsuit model is a dream come true," Dunne said in a video posted to the publication's Instagram page back in April. "There's a lot of young girls who look up to me, and I feel like a lot of young girls also follow Sports Illustrated. So, both of our brands, I think, align because we both want to inspire the younger generation."
"As a woman, no one really expected a gymnast to be at the forefront of (name, image and likeness deals). Most people expected football, baseball, basketball. To be a woman at the forefront, and trying to make the playing field more level, is definitely a step in the right direction," she added.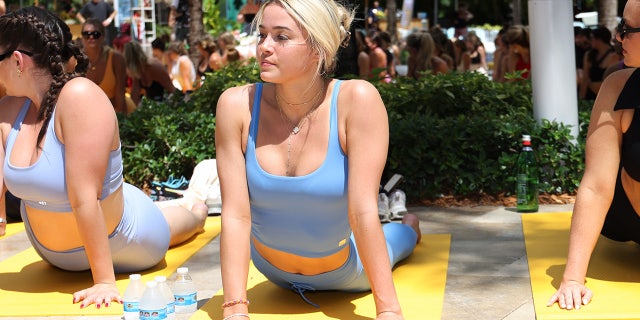 CLICK HERE TO GET THE FOX NEWS APP
Dunne is about to be a senior for the Tigers. Her junior year was hampered a bit by injuries, but when she was able to compete, she drew massive audiences and helped guide LSU to victories.