Posted on: June 6, 2023, 08:18h. 
Last updated on: June 6, 2023, 08:18h.
Online gaming continues to become more popular in many countries, including Portugal. The latest figures from the country's gaming regulator add weight to that claim, with the online segment showing a 24% year-on-year improvement.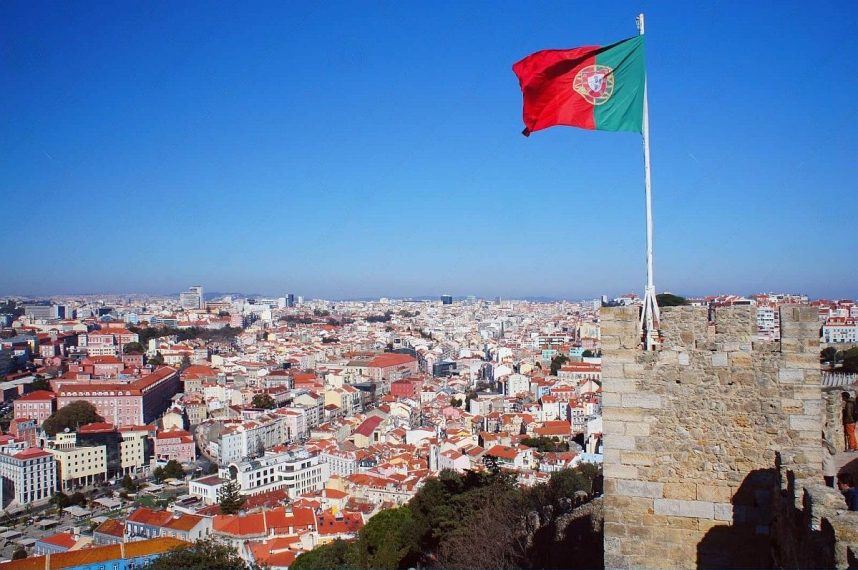 Portugal's Gaming Regulation and Inspection Service (SRIJ, for its Portuguese acronym) provided an update on the country's gaming industry this week. It covers the first quarter of the year, breaking down the online and land-based segments, as well as separating gambling from sports betting.
The industry saw an improvement across all segments in the first three months of the year. It comes as the number of registered online users rose and despite an increase in the number of self-excluded gamblers.
Online Gaming Blazes a Path
Gross gaming revenue (GGR) for the online segment, which covers 16 operating entities, reached €196.4 million (US$209.7 million) by the end of March, according to the regulator's figures. This is 24.8% greater than the online GGR from the first quarter of last year. It's also €195.3 million (US$208.44 million) better than the previous quarter, which was a record-setting period.
The breakdown for the online segment saw GGR of €110.7 million (US$118.50 million) in gaming and €85.7 million (US$91.46 million) in sports betting. This was 19.5% better than Q1 of 2022 but 3.8% worse than Q4, despite the FIFA World Cup taking place in that quarter.
Not surprisingly, soccer was the go-to sport for bettors once again. Of the total handle, 70.6% went to soccer, with another 25% targeting basketball and tennis. With European basketball and the NCAA March Madness tournament, there was a lot of basketball to choose from.
Land-based GGR at casinos like Casino Lisboa reached €65.9 million (US$70.33 million) for the quarter. That's 1.7% lower than the last quarter of 2022, but is also over 22% better than a year ago.
Non-banked games, those where players play against each other and not the house, obtained GGR of €998,490 (US$1.06 million). This includes games like poker and bingo, which delivered 50% more GGR than they did in the first quarter of 2022.
Gaming machines, including slots, accounted for GGR of €50.9 million (US$54.32 million), a year-on-year increase of 15.9%. The rest of the land-based GGR, €14 million (US$14.94 million). came from all other gaming options.
More Consumers Turn Away From Gambling
Only since April 2015 has Portugal offered regulated online gambling. With a tax rate of about 25%, this has offered significant revenue to the state.
It's also helped introduce better responsible gambling controls, such as self-exclusion. Basically, this allows anyone to exclude themselves from the gaming platforms, although some people are still unfamiliar with the process.
The only way to exclude from all platforms at once is through the SRIJ website. Otherwise, gamblers have to visit each site individually.
In the last three months of 2022, there was a 54.3% increase in new online gaming registrations, according to the regulator. At the same time, there was also a 9.3% increase in the number of self-exclusion requests. The first quarter of this year saw a 4.6% uptick in that number.
In the first quarter, the number of new registrations was 4.6% higher than the fourth quarter of 2022. During the period, there were 237,300 new registrations and 75,100 account closures.
As the online segment continues to improve, it follows a trend seen in other countries. However, the land-based segment doesn't have to worry yet. Most models predict that online gaming won't be a real threat to its counterpart for another seven or eight years.