The almost dormant Doha International Airport, which was out of action for the longest time, will soon reopen, and just in time for the FIFA World Cup. The airport facility was largely shut ever since the opening of Hamad International Airport.


The move is expected to ease the pressure on Hamad International Airport, currently Doha's only international airport.
FIFA World Cup 2022 is expected to bring in millions of fans to the country from all over the world. Several carriers from around the world have started to sell tickets to Doha airport. Some of the more known names are Kuwait's Jazeera Airways, UAE's flydubai, Oman's SalaamAir and Turkey's Pegasus Airlines.
Jazeera Airways spokespersons have also added that all of their regular Doha flights from next Thursday onwards, will be moved to Doha International Airport. This, however, is temporary and will last only till December 30.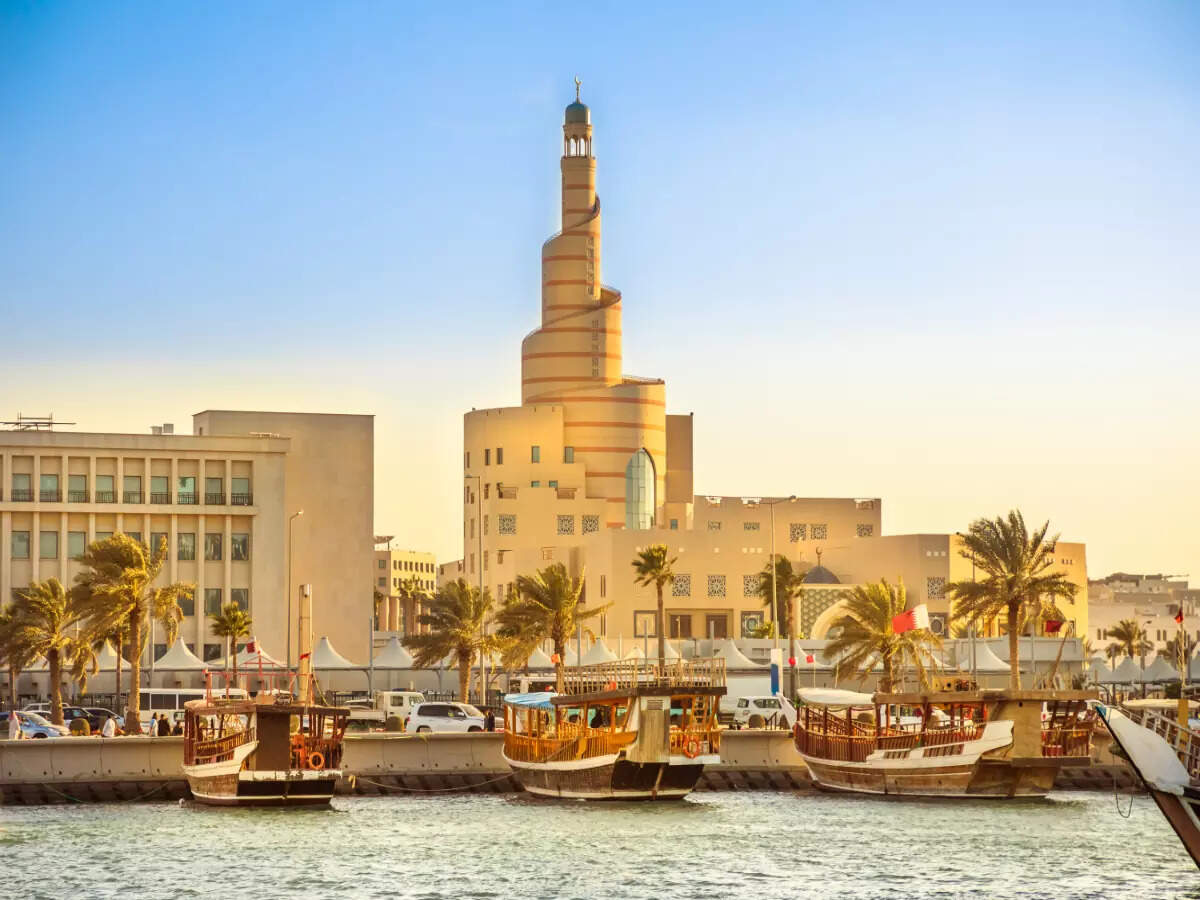 Also, several airlines from Dubai, Oman, Kuwait and Saudi Arabia will run more than 100 shuttles to and from Doha International Airport, mostly carrying fans of the teams.
Passengers, who will be using the shuttle flight services will be required to return the same day after the match, with immigration check to be done on departure only. So better plan your visit wisely!
FIFA World Cup 2022 will begin on November 20 and will go on till December 18. This World Cup will be the 22nd edition of the FIFA world cup competition and is also the first time that the championship will be held in the Arab world.
Is Doha International Airport still functional?
Doha International Airport was in a dormant state ever since the opening of the Hama International Airport. But now, just ahead of FIFA World Cup 2022, Qatar will soon reopen the Doha International Airport.
When is FIFA World Cup 2022 starting ?
FIFA World Cup 2020 will begin on November 20 and will go on till December 18.
How many international airports are there in Doha?
At present, there is only one international airport in Doha – Hamad International Airport.