Just as diverse as those skills is the array of backgrounds represented on and off the course. Flynn said the club fosters relationship building.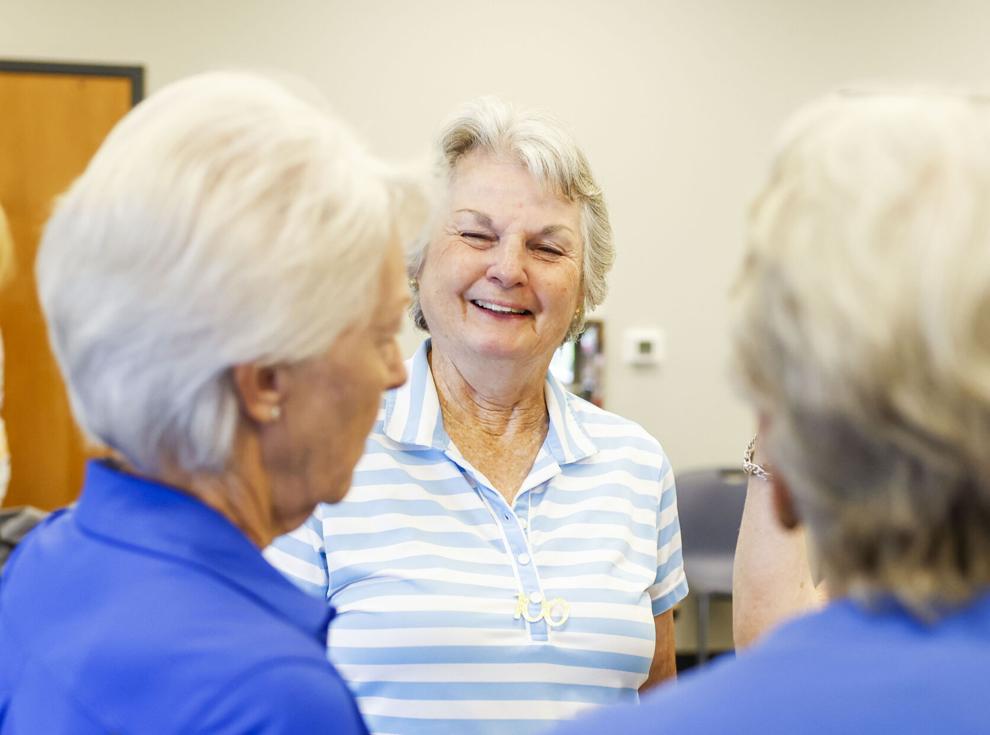 That is the case with Mary Dares, who has been golfing for three decades. Over the years she has improved a lot, she said, but now that she is 80, "the scale has tipped to the downside, my golf game and handicap have tipped to the upside." 
The experience isn't about her score card anymore. "It's about being outdoors, active and with my friends," she said.
An Old Metairie resident, Dares began playing golf while employed at AT&T and was hooked quickly. "I started working the evening shift, so I could play golf in the morning and then go to work. It was very addictive, and I started playing with the ladies' clubs twice a week and on weekends with the guys. Of course, this was the reason I retired at the age of 56."