Stamford nets $800K in state money to improve pedestrian safety. Here's where it will go.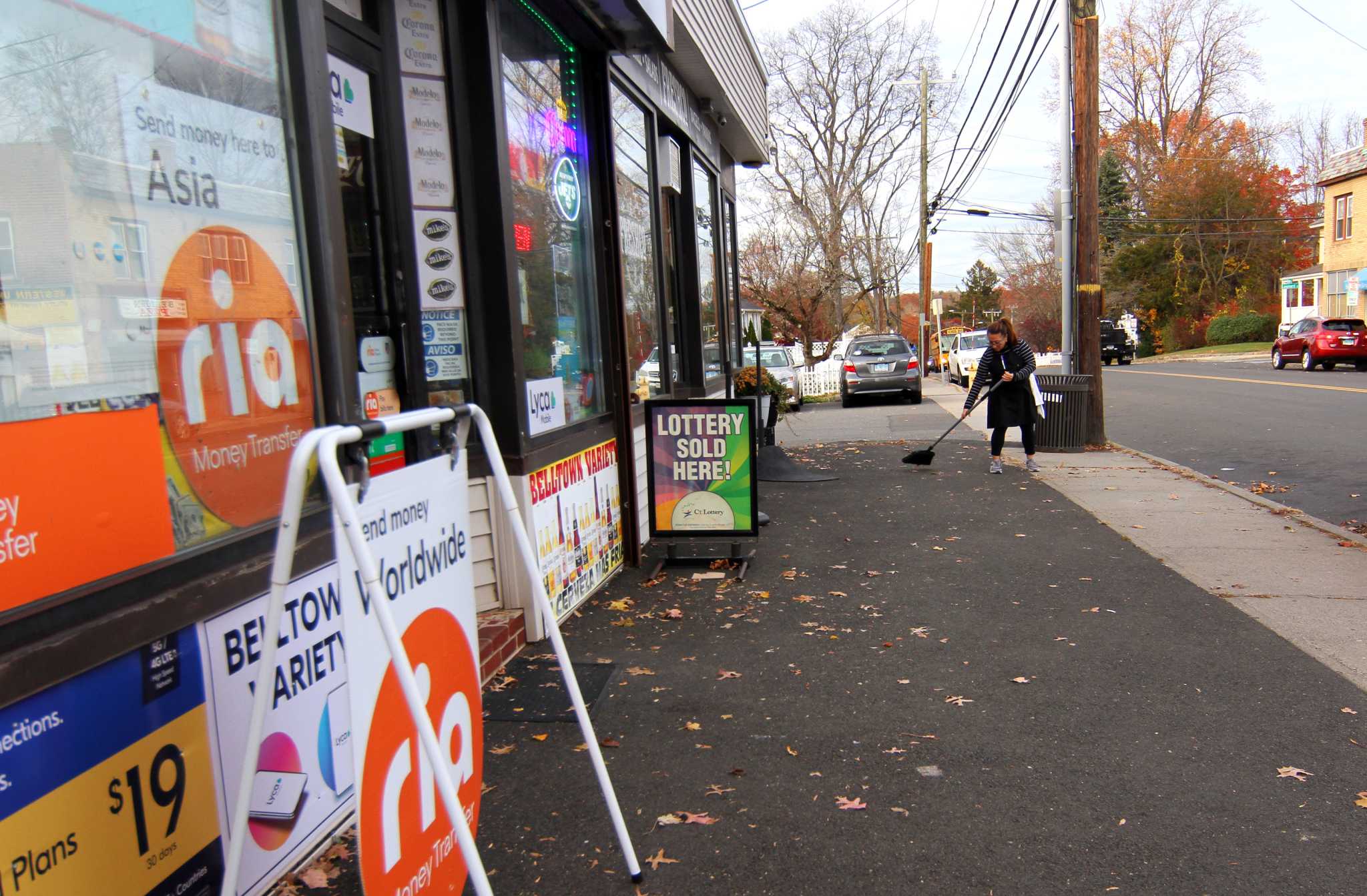 STAMFORD — Through June, Stamford averaged about 10 motor vehicle crashes per month involving pedestrians and bikers — about the same rate as last year, according to data from the city's Vision Zero crash dashboard.
In an effort to minimize those crashes, the city now has $800,000 in state grant money to upgrade roadway and pedestrian infrastructure in the Belltown neighborhood. The funds are aimed at enhancing safety around Burdick Street, Belltown Road and Upland Road — the roadways closest to Barrett Park and retail on Belltown Road.