Often, you'll find yourself in the game aisle of the store when shopping for a little one. However, there is a growing interest in and availability in board games for senior individuals. This Christmas, consider the gift of gaming to a parent or grandparent.
Altered classics like Life or new games like You're Getting Old are targeted to those over the age of 65. This growing game trend has been dubbed "eldertainment."
In 2015, Hasbro organized a team called Ageless Innovation, which specializes in toy production for older individuals under "Generations" marketing for games like new versions of Scrabble, Trivial Pursuit and Life.
81-YEAR-OLD FITNESS TRAINER OFFERS SMART WORKOUT TIPS FOR SENIORS: 'IT'S GREAT TO BE FIT'
These games feature larger fonts and bigger game pieces to cater more to those of older age. 
For Scrabble specifically, there were three senior-friendly versions of the game developed. One version is the classic Scrabble that everyone knows and loves, except that the tiles are both bigger and easier to hold. Then there's Scrabble Pass, a faster version of the game, and Scrabble Bingo, a version of the game where the tile bag is passed among players who compete to be the first to create a word.
In the Trivial Pursuit game, there is easy-to-read text on cards that features questions specific to certain generations.
"We continue to think about what are the issues that older adults are facing," said Ted Fischer, co-founder and CEO of Ageless Innovation, per the Associated Press. "We're finding joy in play can have meaningful impact."
Educational Insights, a company that makes educational toys for various age groups, has also hopped on board after brain-twister toys like Kanoodle and BrainBolt became popular among older consumers. The company plans on releasing products next year targeted towards seniors.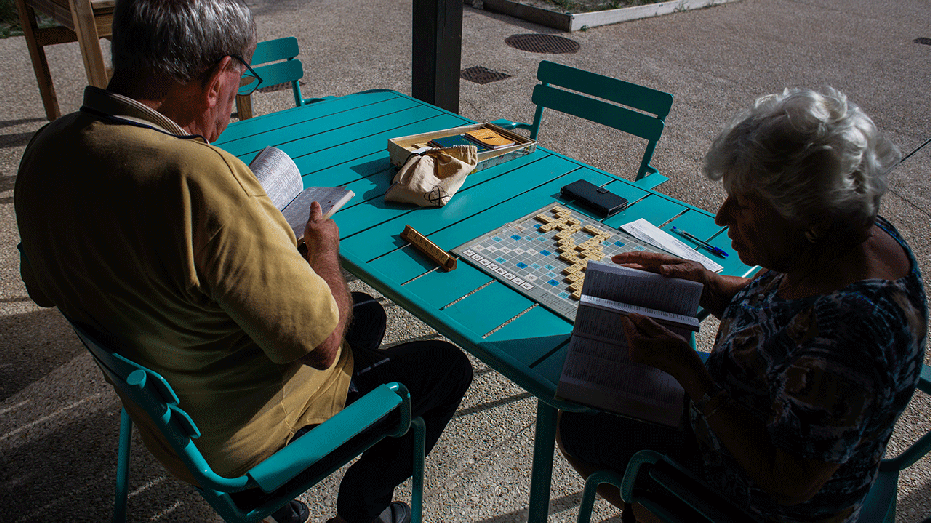 TAX ADVICE: CAN YOU CLAIM AN ELDERLY PARENT AS A DEPENDENT?  
Tobotic dog Dog-E by WowWee has also become popular once again. This dog, which can connect to your phone via its mobile app, has seen success with an older crowd, even though it was originally intended for children. 
Next year, the product is to feature voice commands as well as memory games on the app, according to WowWee's head of marketing, Andrew Yanofsky, per the Associated Press.
With 10,000 Americans blowing out candles for their 65th birthday each day, the elderly population is on track to outnumber kids. In turn, toy companies are taking a new approach and catering to everyone rather than just young members of the family, James Zahn, editor-in-chief of The Toy Book, told Forbes.
"There was this market that was right in front of the industry forever that was not being acknowledged. It was sort of hidden in plain sight, and that was the older audience," Zahn said.
There are numerous reasons older people turn to toys. For many, it's a way for them to connect with the younger members of their family. It also encourages them to meet new people and engage with others around them, especially in older home environments. Toys also allow seniors to connect with their inner child and can help cure feelings of loneliness and isolation.
BRAIN-BOOSTING FOODS FOR FIGHTING MEMORY LOSS, PREVENTING ALZHEIMER'S DISEASE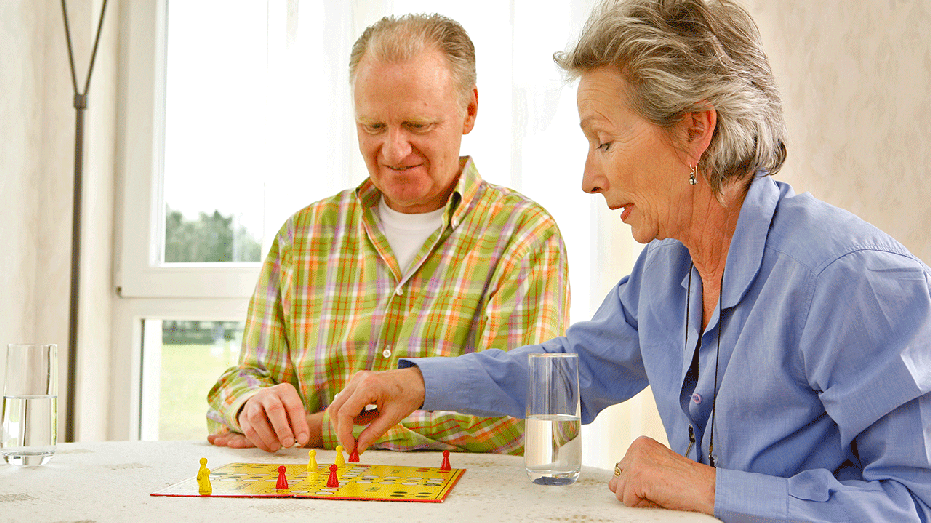 Additionally, it's believed by many that playing games will assist in keeping an older mind and memory sharp, although some scientists don't agree with this popular idea.
Neil Charness and Walter Boot, both professors of psychology at Florida State University, paired up to test the theory that certain games like crossword puzzles help preserve cognitive function. During their study, they found that people get better at the specific skills needed for the game if they play time and time again, but that doesn't translate to the everyday cognitive skills that are needed for daily activities.
Also in their study, they debunked the claim that playing games can dramatically reduce loneliness, finding limited evidence that games can serve that purpose for the elderly.
CLICK HERE TO GET THE FOX NEWS APP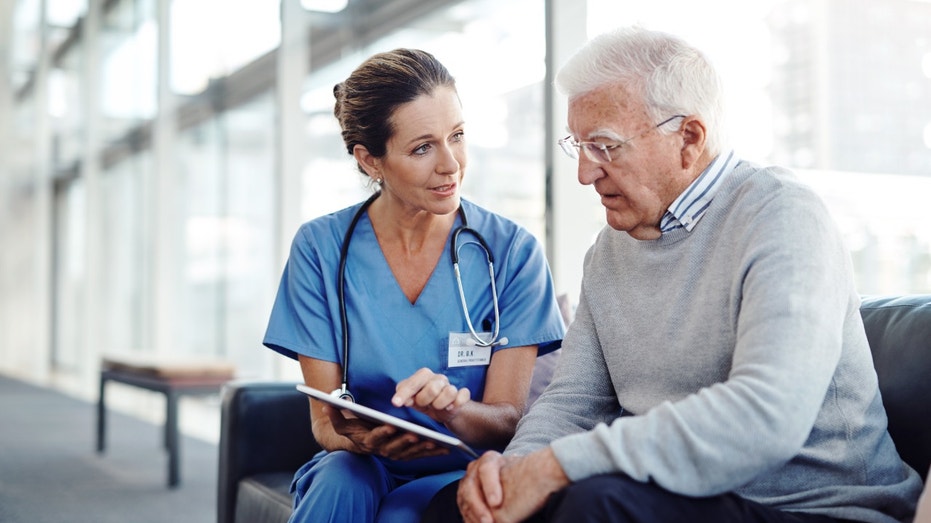 "It's an ageist notion that everything that we design for older adults needs to serve some kind of cognitive purpose instead of just designing games for them to have fun," Boot said, per the Associated Press. "And I'm hoping that these companies are doing that: Designing games for the sake of leisure and just for the sake of games and not expecting that it's going to improve X, Y and Z."
The Associated Press contributed to this report.