Described in the simplest terms, Jesse Williams and USA Track & Field are each organizing track and field meets.
Yet in the organizers' grandest ambitions, both believe their separate meets, held in Southern California in May, could spark something bigger in a sport furiously searching for ways to grow its audience and relevance within the U.S. ahead of the 2028 Los Angeles Summer Olympics.
Williams' aim is lofty.
"Reinventing the night at the track is the idea," Williams said of his May 6 Track Fest, to be held at Mt. San Antonio College's Hilmer Lodge Stadium in Walnut.
Track Fest promises races from 800 meters to 10,000 meters and the steeplechase, as well as select sprints and field events, with the expectation that some of the world's top distance runners from the U.S. and abroad will race, though start lists have not been announced.
It also promises an experience Williams hopes will not only draw die-hard fans who can rattle off world-leading times and nuances of each race but also entertain and engage casual fans who will be vital to the sport's goal of increasing its popularity.
Before Williams created Santa Monica-based Sound Running and began, in 2019, staging well-received distance-oriented meets in Los Angeles and Orange County, he grew up attending 1990s-era Chicago Bulls games entranced by spectacle of lights, music and production complementing the talent on the floor. He hopes fans leaving Track Fest — with its live concert, free food-truck fare included in a $15 ticket, a beer garden and a two-hour schedule — will feel a similar pull to return. It will meet the qualifications for the Continental Tour, an arm of World Athletics, track and field's global governing body.
"If the sport's going to move forward, we can't move forward in the packaging it's in right now," Williams said. "We've been beating that drum and it's not working."
He is not alone in that belief.
Three weeks later the USA Track & Field-backed Los Angeles Grand Prix will run at UCLA's Drake Stadium, touting its own world-class fields and hope that the meet, through different presentation, will act as a springboard for the sport's domestic popularity.
The Grand Prix will host a distance carnival on May 26, followed the next day by a three-hour meet, 90 minutes of which will be broadcast by NBC. Two hours after the meet wraps, a concert dubbed the "USATF Legends Jam" will start nearby on UCLA's campus.
Bob Brisco, the chief executive of meet sponsor WebMD/Internet Brands, said the meet will pilot innovations to try to bring fans closer to the athletes, including placing a microphone on some headlining athletes that will allow them to speak directly to the audience during warmups. For fans in the stadium and watching at home, organizers also hope to do a better job with storytelling by adding context to which stage of training highlighted athletes are in, and why they are racing at UCLA.
"Track and field has an opportunity to innovate much more than it has over the last couple of decades, and that innovation stands at the intersection of fans, athletes, sponsors and television," Brisco said. "The way the sport has evolved over the last couple decades hasn't entirely kept pace with what you've seen in other professional sports but there's no good reason for that."
The full meet schedule, and some of the headlining athletes, are expected to be announced in early April, but among those events held during the televised window will include the men's and women's 100, 200 and 400, and men's pole vault.
Famed sprints coach Bob Kersee is also helping organize the meet, and his training group currently includes some of the sport's most decorated athletes, such as world-record 400-meter hurdler and Olympic gold medalist Sydney McLaughlin-Levrone, and Olympic and world championships 800-meter gold medalist Athing Mu.
Kersee said he wants his top athletes to compete at the Los Angeles Grand Prix "if everything works out well" with training.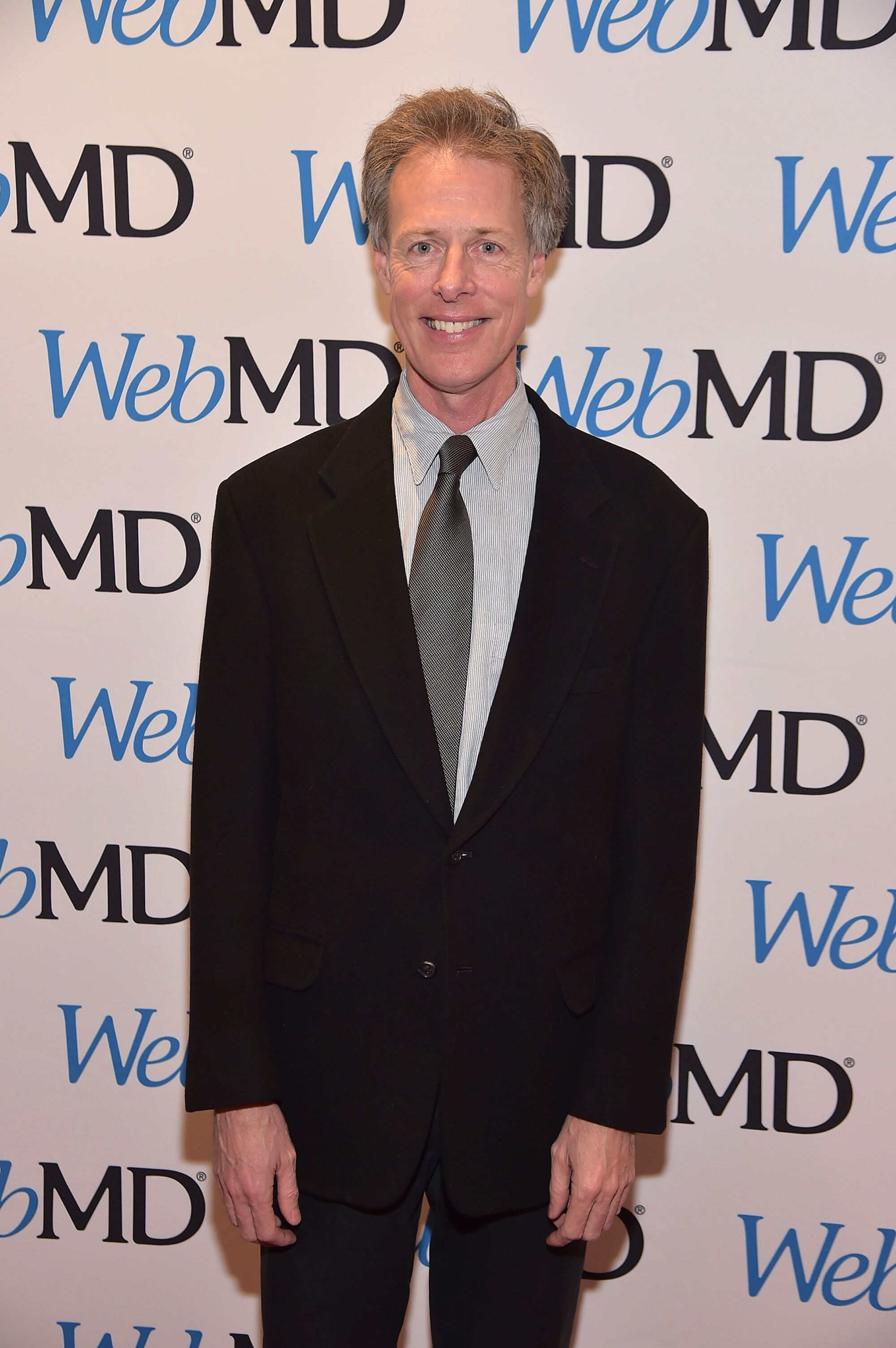 Los Angeles was once a hotbed for high-caliber professional meets, but that "had dwindled over time, to almost nothing," Brisco said. Now there will be two within three weeks of each other, with the Grand Prix believed to be the first meet at Drake Stadium not connected to either UCLA or a Pac-12 championship since the 1990 Jack in the Box Invitational, according to research by UCLA's sports information department.
Kersee said that when he considers the quality of the sport's athletes, "I don't see why we don't have 15,000, 20,000, 30,000 fans minimum for major track meets in the United States."
"Track and field needs a serious boost in the arm when it comes to coaches, athletes, administrators behind the sport to get involved, get a product out there that the fans enjoy," Kersee said. "We get too locked up into world records. We need good competitions, good performances, good meets. And we got the athletes to do it."
The challenge for organizers from Williams to Max Siegel, chief executive of USA Track & Field, is how successfully they can persuade fans to come see those athletes in person. Track has long faced a conundrum of being the No. 1 participatory sport in the country while lagging behind in viewership of its top athletes, who must relocate to Europe every summer to make a living competing in the Diamond League, the sport's most prestigious professional circuit.
The sport has held itself back in the U.S., Williams said, by failing to have a consistent circuit of top meets in the U.S. that fans can follow, no different than the regularity of an NFL or NBA schedule.
"Our goal with our Track Fest is to do that and to say, OK, we've shown that this works, this is what track looks like, now let's do a full season, connect them all and give something that fans can follow," he said.
Siegel, too, views the Grand Prix not as a one-off event but the blueprint for a future league, "a preview of the new standard of elite meets in the U.S. as we launch our vie-market domestic circuit in 2024," he wrote in a text message to The Los Angeles Times.
Siegel unveiled plans for that circuit last summer as part of USA Track & Field's strategic plan to turn the sport into the fifth-most followed in the U.S. by the 2028 Olympics in Los Angeles, of which rekindling an audience in Southern California was viewed as a vital component.
The potential for both Track Fest and the Grand Prix to draw strong fields, including athletes who are ramping up for August's world outdoor championships in Hungary, was made possible because the Prefontaine Classic, which is a premier U.S. meet traditionally held in late May or early June, was moved to September to host the finale of the Diamond League.
Kersee lives in Inglewood and has watched as SoFi Stadium and the Intuit Dome have risen nearby. He has grown excited hearing some fans in his community know that high-level track and field meets will be in their proverbial backyard soon.
"I call it barbershop talk," Kersee said. "I'm glad to hear them say, 'Hey coach, I'm glad to see you're having a meet there.'"