Only days after the FAA held its safety summit in Virginia, two aircraft had a near miss at Hollywood Burbank Airport (BUR) on Saturday, March 18. A Southwest Airlines flight was on approach for landing when Air Traffic Control noted a Bell 505 helicopter was practicing touch-and-go landings.
After air traffic control noted the helicopter, the Southwest aircraft was advised to discontinue its approach, where the potential catastrophe was then avoided. The incident is now under investigation by the Federal Aviation Authority (FAA).
Photo: Joe Kunzler | Simple Flying
FAA recently hosted Safety Summit
The Federal Aviation Administration (FAA) recently hosted a safety summit after several close calls across North America. The NTSB is already looking at six close calls since the start of the year, and now including this incident, seven. There have been calls for Congress to increase the FAA budget and improve technology, resources, and training.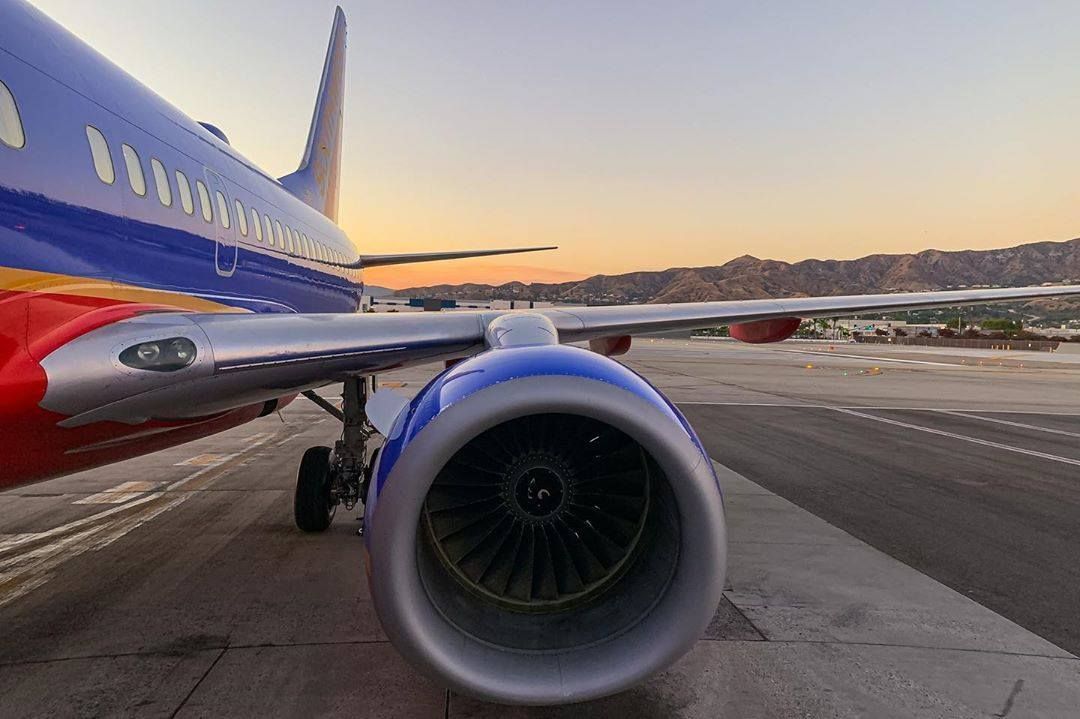 Photo: Hollywood Burbank Airport
The latest safety summit's purpose was to bring together a panel of personnel in the aviation industry to understand further and develop the reasoning behind the string of close calls. The six other incidents currently under investigation are:
On January 18, two aircraft grazed each other at New York John F. Kennedy International Airport (JFK).
On January 23, a United Airlines aircraft crossed the runway in front of a private aircraft at Honolulu's Daniel K. Inouye International Airport (HNL).
On February 3, two aircraft clipped wings at Newark Liberty Airport (EWR).
On February 6, a FedEx aircraft abandoned its landing at Austin-Bergstrom International Airport (AUS) when another aircraft was cleared to depart on the same runway.
On February 22, two aircraft at Hollywood Burbank Airport (BUR) went to take off on the same runway.
On February 27, a Learjet and a JetBlue aircraft encountered a close call at Boston Logan International Airport (BOS).
The second incident at Burbank this year
After this weekend's incident, this will be the second investigation for the FAA at BUR. As noted above, on February 22, two aircraft were cleared to use the same runway. A Mesa Airlines CRJ900 attempting to land was required to perform a go-around when it was noted that a SkyWest Embraer 175 was cleared for takeoff.
Neither the FAA nor NTSB has commented yet on how close the two aircraft came to colliding, with no damage or injuries reported. Acting FAA administrator Billy Nolen noted from the events:
"Recent events remind us that we must not become complacent."
AA4736 crosses the runway
Earlier this month, on March 7, the sixth serious near-miss occurred at Ronald Reagan Washington National Airport (DCA). American Eagle flight AA4736 (operated by Republic Airways) was headed for Raleigh–Durham International Airport (RDU) in North Carolina. The aircraft taxied across a runway in the path of United Airlines flight UA2003, which had just been cleared for takeoff. The event is also on the list now for investigation by the FAA.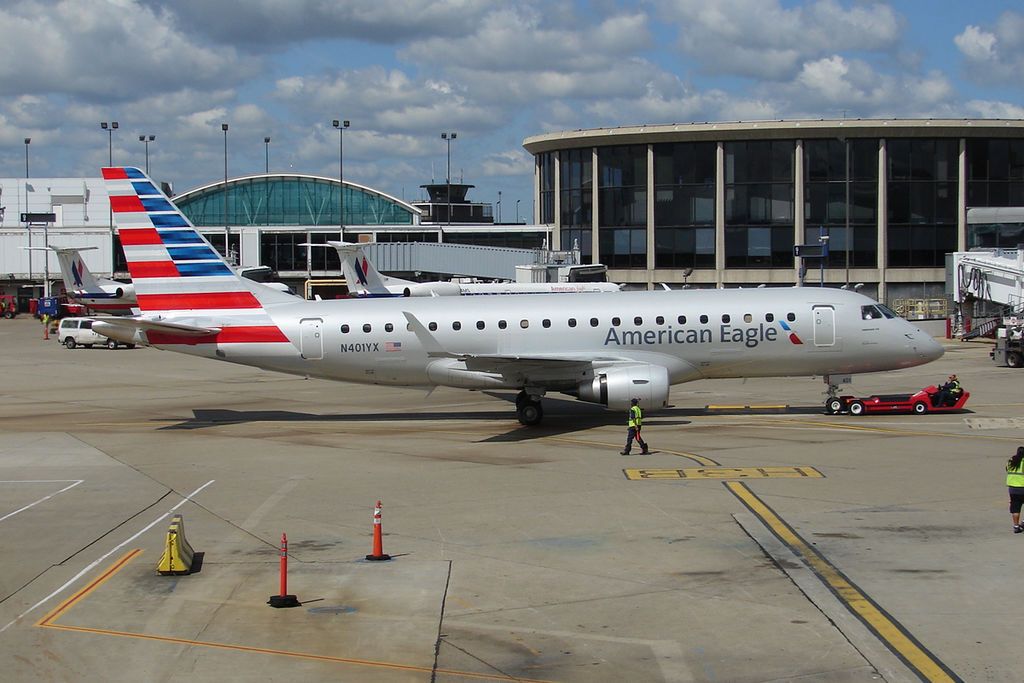 Southwest Airlines canceled some 900 flights over the weekend. Photo: Vincenzo Pace/Simple Flying

IATA/ICAO Code:

WN/SWA

Airline Type:

Low-Cost Carrier

Hub(s):

Baltimore/Washington International Thurgood Marshall Airport, Dallas Love Field, Denver International Airport, Harry Reid International Airport, Hartsfield-Jackson Atlanta International Airport, Houston Hobby Airport, Los Angeles International Airport, Midway International Airport, Oakland International Airport, Orlando International Airport, Phoenix Sky Harbor International Airport

Year Founded:

1967

CEO:

Robert Jordan

Country:

United States