The ICC Men's T20 World Cup 2024 will be co-hosted by USA Cricket and Cricket West Indies. A website has confirmed that the mega-event will take place across the United States and the Caribbean islands despite reports claiming that USA Cricket was no longer a co-host.
A report emerged on Friday claiming that the International Cricket Council has stripped USA Cricket of its position as a co-host for the upcoming mega event. This, it was claimed, was due to lack of clarity over administrative positions in the American cricket governing body.
The report by Cricbuzz also claimed that Cricket West Indies were chosen as the sole hosts for the ICC Men's T20 World Cup 2024. It was also said that CWI has the permission to organize matches in other nations, including the USA, if they wished to.
However, a meeting of the ICC Chief Executive's Committee (CEC) took place on Saturday and a formal clarification regarding the matter was issued. A member of the CEC confirmed to Cricbuzz that USA Cricket will remain a co-host, with the announcement set to be made on Monday.
---
India vs Pakistan match of ICC Men's T20 World Cup 2024 will likely happen in the USA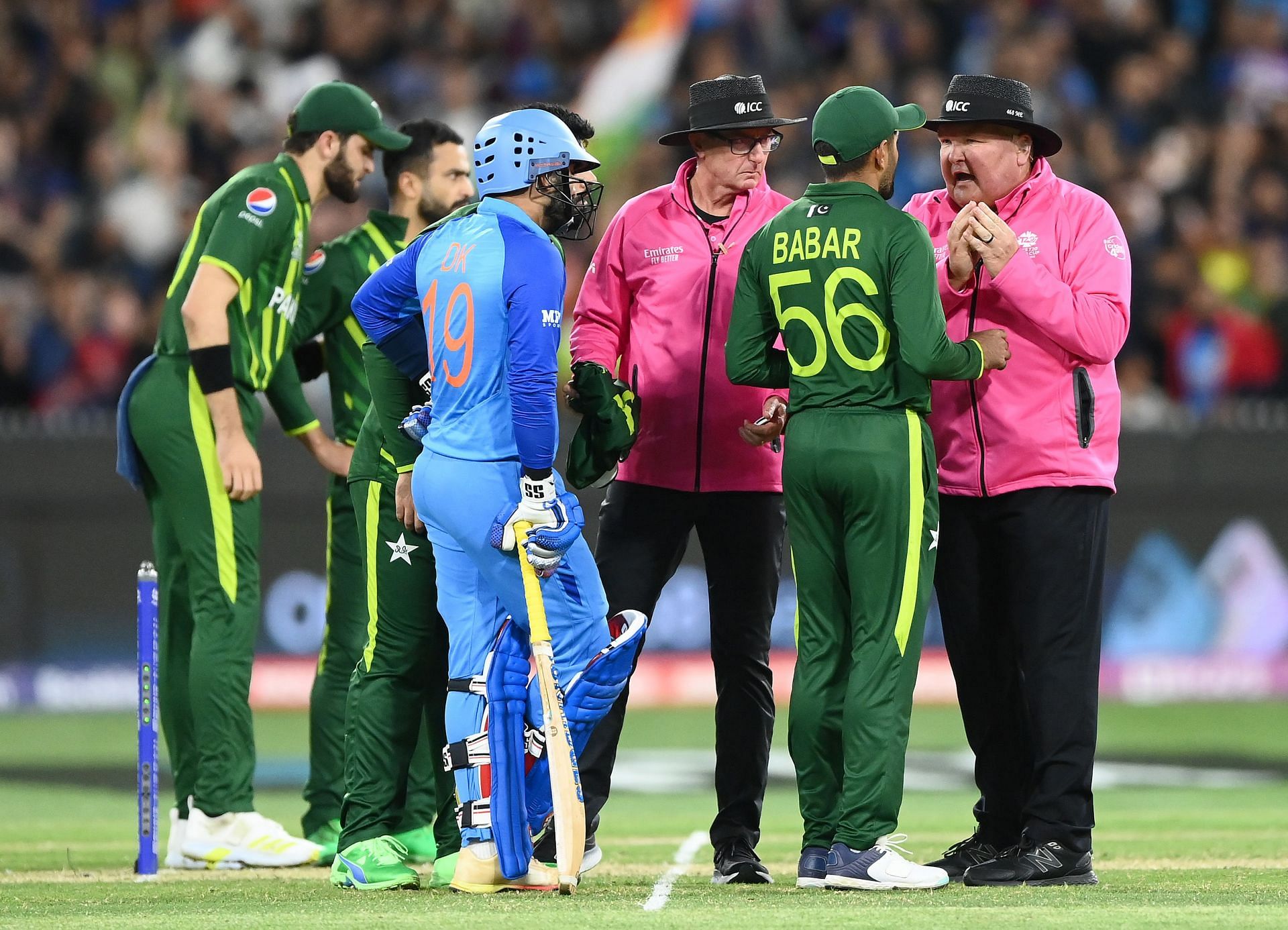 Back in January, the USA Cricket president Atul Rai told PTI that his country is likely to host the marquee clash between India and Pakistan. That is, if the two arch-rivals end up being in the same group.
"Preferably, it will be held in the USA considering that India's T20 games against West Indies in Florida were complete sell out."
ICC Men's T20 World Cup 2024 will be the biggest edition of the mega event so far, with 20 teams participating.
The 20 teams will be split into four groups of five each. There will be a total of 55 matches in the tournament, and it will likely take place in June next year.
Edited by Akshay Saraswat