Atlantic hurricane season is underway, officially starting June 1 and continuing through November 30.
With the National Oceanic and Atmospheric Administration (NOAA) predicting 12 to 17 named tropical storms and five to nine hurricanes this season, the coming six months could prove costly for unprepared travelers visiting vulnerable destinations such as the Southeast U.S., Gulf Coast, Mexico and the Caribbean.
Since weather is unpredictable, the best advice is to work with a trusted travel advisor and purchase a travel insurance policy that reimburses you if your trip is impacted by a tropical storm or hurricane. An experienced advisor can guide their clients to the ideal policy based on a variety of unique factors.
For travelers who wait until a trip-impacting storm develops to purchase travel insurance, it'll already be too late. At that point, it becomes a "foreseeable event" that more than likely won't qualify for reimbursement.
"Buying travel insurance as soon as you book your trip is essential to protect your travel investment during hurricane season," says Daniel Durazo, director of external communications at Allianz Partners USA. "Weather is unpredictable and what many travelers don't know is that once a hurricane impacting one's destination is identified and named, it's too late to purchase travel insurance. It's always smart to purchase travel insurance right after you book your trip, so you know you can be protected."
Allianz Partners handled 7,922 travel insurance claims during last year's hurricane season, with the vast majority stemming from Hurricane Ian and adding up to more than $8.6 million.
The right travel insurance policy can put money back in your pocket when weather-related travel disruptions occur, including reimbursing you for non-refundable, pre-paid costs plus the extra cost of flying home early, covering the cost of a hotel room, meals or other essentials if your return trip home is delayed and providing emergency medical and dental benefits and emergency medical transportation benefits if you're injured in a storm.
Policies can be confusing but that's where a qualified advisor can make the difference.
When it comes to travel protection insurance, Trish Gastineau of Simply Customized Travel, "highly recommends this valuable optional coverage to all of my clients."
"Each travel insurance policy is different, but the majority of them do offer coverage for delays or cancellations due to a hurricane or tropical storm," she added.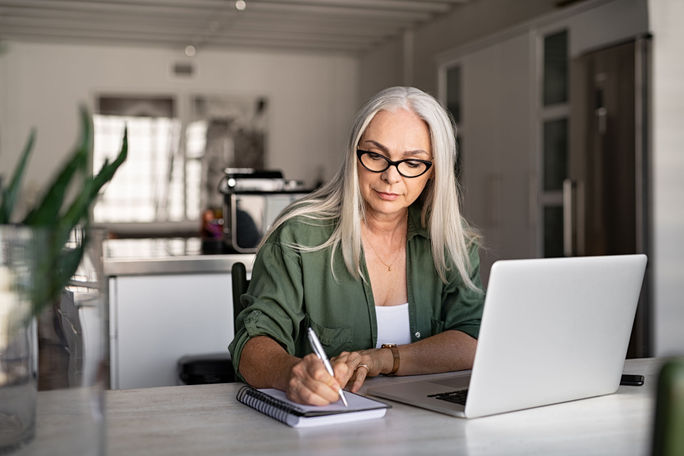 Travel advisors can also advocate on your behalf and alleviate stress in the meantime.
"As soon as I become aware that there could be an issue with a client's trip, I begin to collect information. I look at the travel partner's website as many of them will update policies and procedures about a foreseeable event such as a hurricane or tropical storm. I also take the time to reach out to my Business Development Manager or the travel partner's advisor rep that clients are scheduled to travel with," Gastineau told TravelPulse.
"I will advocate on my client's behalf and do my best to give them current information in a timely manner. I know that they are stressed, and without information, they are most likely imagining the worst."
Keep in mind that the experts at InsureMyTrip point out that "with most comprehensive travel insurance plans, the NOAA-issued hurricane warning must be issued for the traveler's destination within 24-48 hours of the traveler's scheduled departure."
"The cancellation must also be more than 14 days after the traveler's effective date for trip cancellation coverage," meaning that coverage would not be available if the traveler is trying to purchase coverage 15 days or closer to a trip's departure.
---
For the latest travel news, updates and deals, subscribe to the daily TravelPulse newsletter.

Topics From This Article to Explore