Why did two Houston theater companies cancel new shows?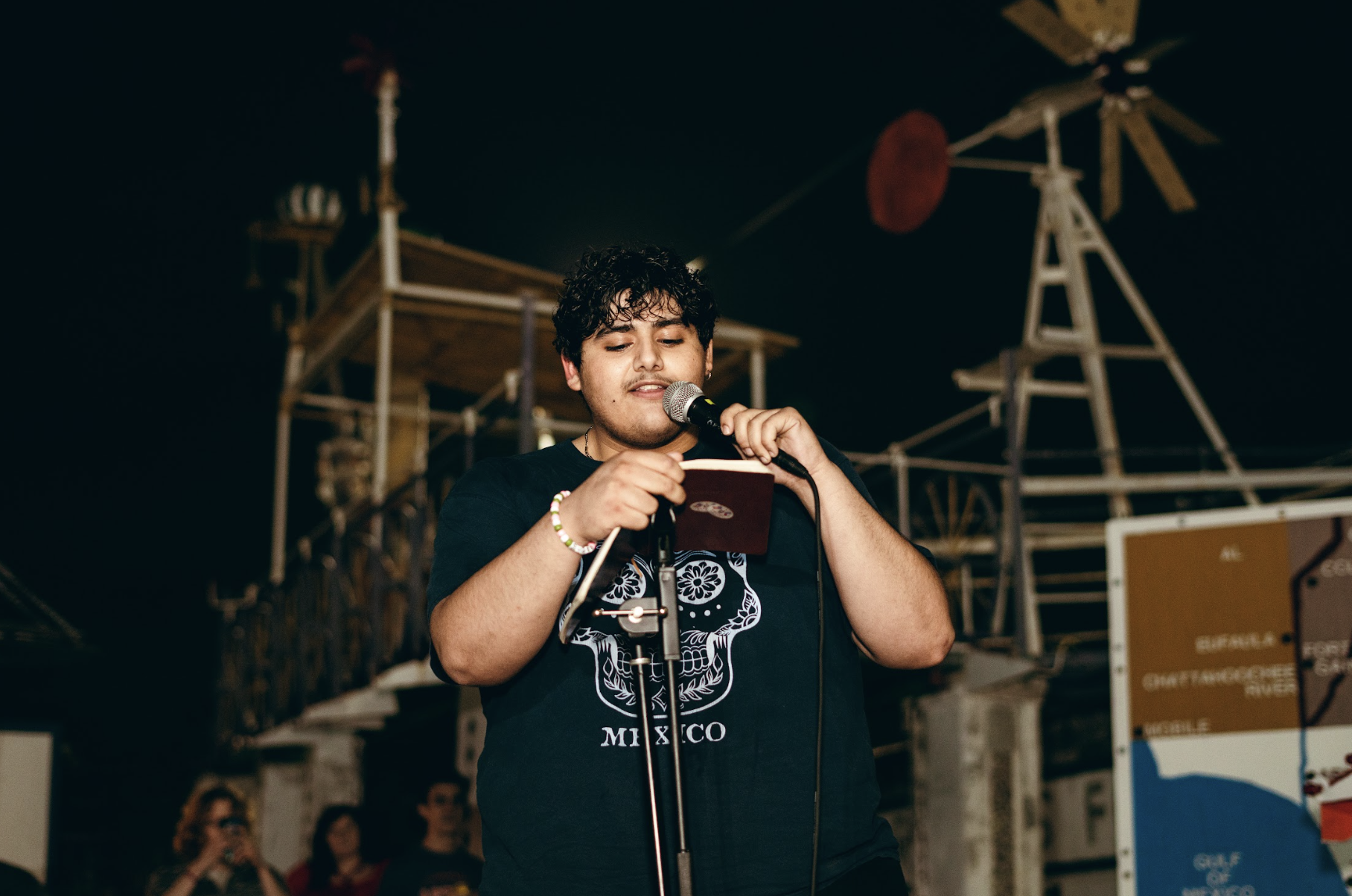 Two Houston theater companies have canceled productions this week, an unusual occurrence that reflects some of the challenges and setbacks the theater world has faced since the onset of the COVID-19 pandemic.
The cancellations happened for different reasons. On Monday, March 27, Catastrophic Theatre released a statement that it was canceling its production of Sarah Kane's Cleansed, set to open March 31, due to the sudden death of the show's lead actor, Zachariah Mustafa. Mustafa, 23, was set to make his professional acting debut in the play. His cause of death has not yet been released.